Agile Spirit - 2015 international teachings begin in Georgia
The grand opening of the Agile Spirit-2015 multinational exercises involving 5 from NATO countries will take place on the parade ground of the fourth mechanized brigade in Vaziani (Georgia), reports
MIC
with reference to the press service of the Georgian military department.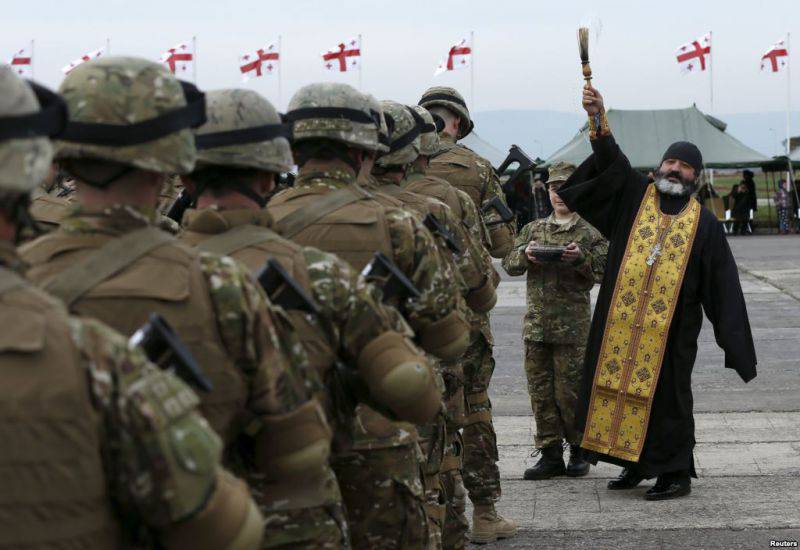 "The officials of the Ministry of Defense and the General Staff of the Georgian Armed Forces will take part in the solemn ceremony," the release said.
According to the press service, "personnel of the fourth battalion of the Fourth Mechanized Brigade of the 42 Battalion, as well as US Marine Corps military personnel, will take part in the exercises, which were developed as part of the Georgia-NATO package, from the Georgian side." In addition, units from Lithuania, Latvia, Romania and Bulgaria will be involved.
The maneuvers will last until July 22.
Ctrl Enter
Noticed a mistake Highlight text and press. Ctrl + Enter