US destroyer guided missile
weapons
"Porter" went to the Black Sea to strengthen the NATO grouping of ships, reports
Interfax-AVN
today's message of the Russian General Staff
fleet
.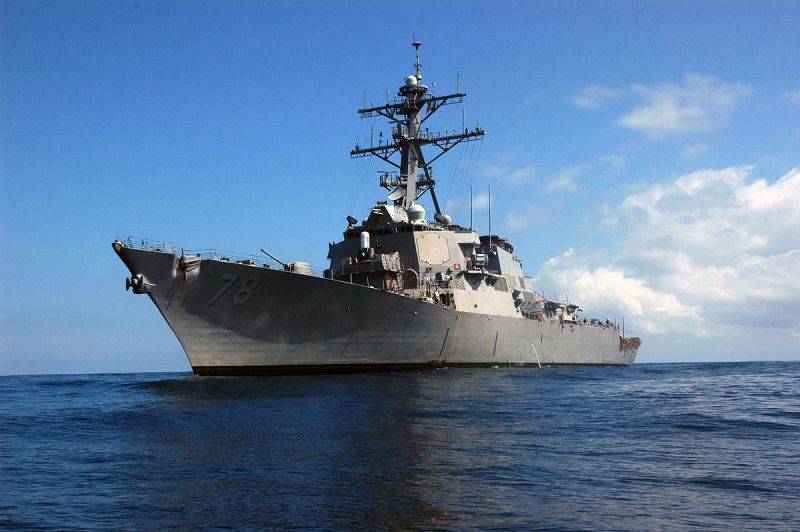 USS Porter (DDG-78)
"On Sunday, the destroyer URO" Porter "passed through the zone of the Black Sea straits and entered the Black Sea," - said the representative of the headquarters.
According to him, "the frigate URO Francisco de Almeida" of the Portuguese Navy, the air defense frigate Tromp of the Netherlands Navy, and the minesweeper Tahoe of the Spanish Navy entered the Black Sea on previous days.
He also noted that "on Sunday, the Black Sea left the reconnaissance ship Dupuy de Lom, the French Navy."
The publication reminds that, according to the Montreux Convention, the time spent in the Black Sea for non-Black Sea ships is limited to 21 days.
"July 3 returned to the Black Sea large landing ships (BDK)" Alexander Otrakovsky "of the Northern Fleet and BDK" Korolev "of the Baltic Fleet, previously part of the permanent operational connection of the Russian Navy in the Mediterranean Sea," said the agency interlocutor.