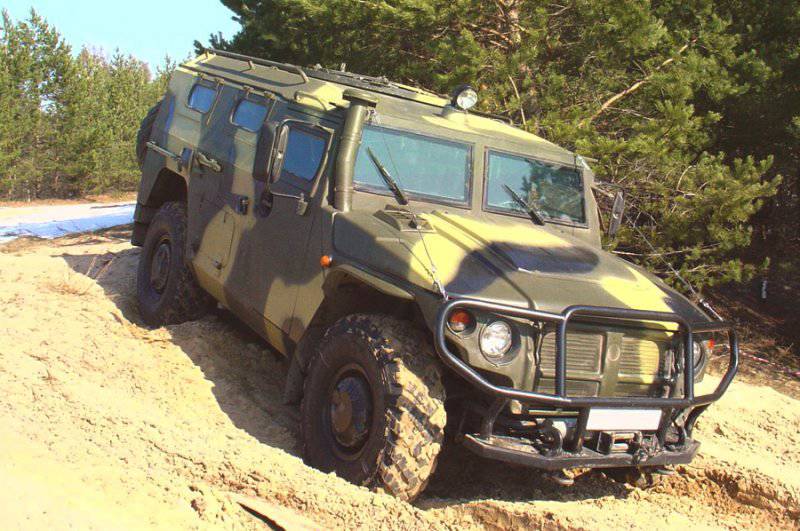 Terms do not allow to check the work of Yaroslavl engines before they hit the troops.
The Russian army has already begun to receive improved Tiger-M armored vehicles, which are equipped with a YMZ-534-10 diesel engine. The characteristics of this new engine, which reveals the manufacturer of the motor itself, is no worse, and perhaps better than the foreign engine Cummins (these were the engines that were on the first "Tigers"). All specifications will be checked directly in the army, and it will take several years. And now it is too early to talk about how successful the new engine was. To declare the quality of the new engine, you need to test it in practice. Of course, the fact that such production is established in Yaroslavl, is already pleasing. However, there are doubts about the timing of the assembly of the YMZ-534-10 motors.
The first "Tigers" appeared in 2007 year, but they were not accepted into the army, as they were the engine of foreign production Cummins 205. This is unacceptable by the rules of the Russian army. However, they could not offer anything better, there was no release of their engines.
This problem could not pass unnoticed, and the company "Yaroslavl Motors" was designed to solve such a significant problem. So there was a diesel engine YMZ-5347-10. Its characteristics, specified by the manufacturer, are not inferior to the American ones.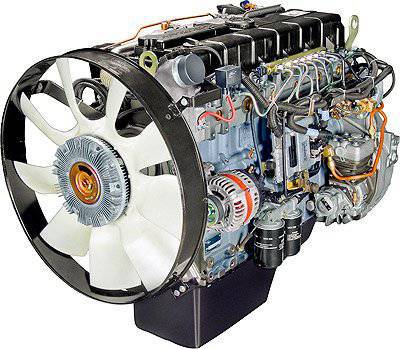 The power of the Russian engine is greater than the American Cummins on 10l.s. The main advantages also include the amount of torque and saving in fuel consumption. These characteristics are much better than those of an American. For three years, the "Tigers" with the new engines will be received by the Russian troops. Such
news
were voiced by Sergei Suvorov, who represents one of the corporations of the GAZ group.
At this time, "Tigers", only with American engines, special forces are experiencing. To them the flow of these machines was in 2009 year. In fact, they are used in special operations in the North Caucasus. One of the cars was in a combat operation, a grenade exploded inside the car. But this did not prevent her from leaving on her own. All restoration work has already been carried out, and the machine returned to the army.
From reliable sources it became known that cars with Yaroslavl engines have not yet reached the place. But, as for the current technology, there are no complaints in its direction. During the use, there was not a single major breakdown, so only minor faults, which cannot even be called a tongue. Of course, the servicemen hope that the vehicles with our engines will not yield to anything.
At the Arzamas machine-building plant "Tigrov" will be equipped with Cummins engines. But as soon as the production of Yaroslavl engines picks up the necessary momentum, all the machines will receive in their YaMZ-530 series.