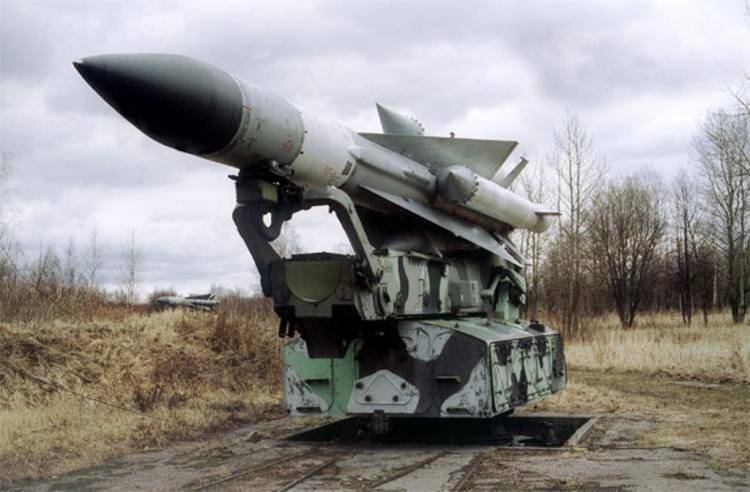 The C-200 anti-aircraft missile systems are rusting in the woods near Moscow. Nobody protects the system. Any mushroom picker can detect them. User LJ-lana-sator published pictures of abandoned military equipment. The photographs include shells, rockets, armored personnel carriers, dozens of Urales, and ZILs, on which the anti-aircraft missile system with a radar system is based.
Military expert Pavel Felgengauer does not see a threat to Russia's security, but notes that the machinery itself abandoned is dangerous to people's health:
"In reality, there are no serious military secrets. They say, maybe some more systems are used somewhere. If there is something to disassemble, then it needs to be taken out, removed the necessary components, taken somewhere, trying to investigate them. But then it's still old, it's not new. Good that
weapon
removed - no missiles. The rockets of the old complexes were fueled by heptyl, and it always remained there, no matter how much you pump it. Mushrooms these mushrooms could go sideways. Among these pieces it is better not to delve too much. To go, in any case, you need with a dosimeter and with caution. Without children and women.
Abandoned military equipment in the Moscow region forests found before. The head of the Military Forecasting Center Anatoly Tsyganok explains the situation with reforms in the military department:
"Maybe this technique was abandoned only because a team of aerospace troops is now being formed. This technique is clearly not needed, it does not pass on any parameters, because it is quite old. Now the Ministry of Defense wants to create a new technique for other parameters. This is the negligence of the chief of armored vehicles, the chief of automotive vehicles. Either it was written off, or it was abandoned without supervision. Two options".
Anatoly Tsyganok says that in order to dispose of equipment, it is necessary to turn not to the military, but to the local authorities.