European Parliament Vice President John Pascu Concerned over Security in the Black Sea Basin amid Strengthening Russian
fleet
in Crimea, noting that this problem cannot be ignored and left to the discretion of NATO.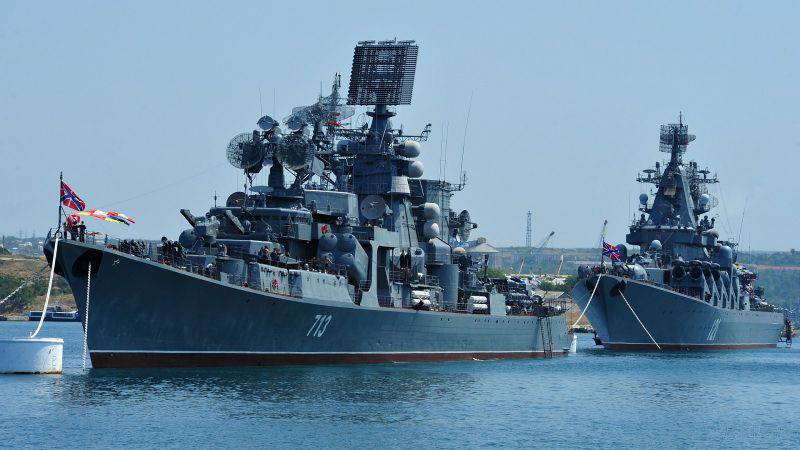 "Over the past year, they (the Black Sea Fleet of the Russian Federation) have become a shock force that can direct a blow to the Middle East, the Balkans or Central Europe," he quotes Political Politician.
Pashka stressed that "the active deployment of the fleet and its modernization is a danger that demonstrates that Russia is a challenge that cannot be ignored, or simply left to the discretion of NATO."
According to him, while Western countries can not lift the sanctions against the Russian Federation.
"Sanctions, along with openness to negotiations, should remain, but at the same time, the EU and NATO should continue their policy of providing strategic confidence for the eastern member countries," he said.
In addition, the Vice-President of the European Parliament EU countries to support the proposal to diversify the energy resources of the Black Sea, as this "will practically deprive Russia of one of the tools of blackmail."