The head of the press service of the Western Military District, Colonel Oleg Kochetkov said that the grenade launchers of the Operational Group of the Russian Army in Transnistria will conduct training firing, during which approximately 1 thousand ammunition will be spent.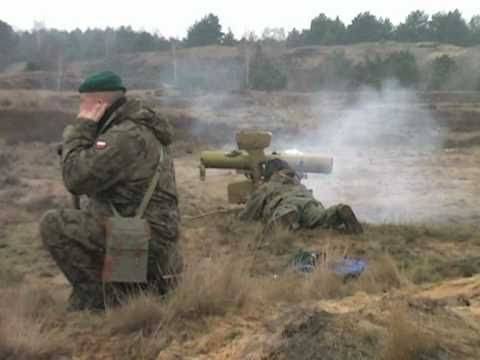 "Collecting with a grenade launcher began in the Operational Group of Russian Forces in the Transnistrian region of Moldova. The servicemen will attend a course of special training and work out the tasks for their intended purpose in the dark and daylight hours of the day, "he said.
"Military Industrial Courier"
.
Kochetkov noted that one of the features of the training will be that the military personnel will perform fire missions not only with the help of staff
weapons
- the RPG-7 anti-tank grenade launcher and the AGS-17 automatic grenade launcher, but also with the aid of the LNG-9 anti-tank grenade launcher and the Fagot anti-tank guided missile system.
"The training camps will be completed at the end of June with control shooting, during which thousands of ammunition are planned to be spent around 1," the officer added.