In the case of the failure of the Minsk agreements from February 12 new peace talks with Ukraine will no longer be transmitted
Russian spring
statement of the head of the LC of Igor Plotnitsky.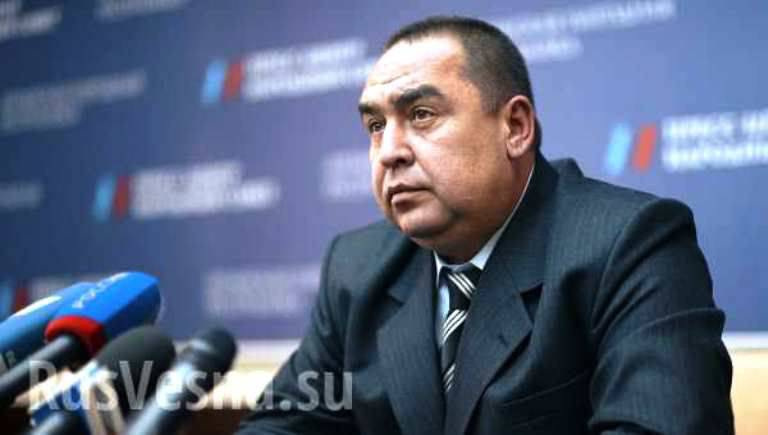 "In my opinion, I have such inner conviction that there will not be Minsk-3. If Minsk-2 ceases to exist, then there will be a cauldron near Kharkov, a cauldron near Kiev, a cauldron near Lviv and other Ukrainian cities, but there will be no Minsk-3 anymore. "
- Carpenter said on the media forum.
He stressed that the self-proclaimed republics "do not fight with Ukraine and the Ukrainians, but with the handful of oligarchs who sat down in Kiev."
"Why Petro Poroshenko is constantly forcing this war? Will explain. If the war stops, he will not spend a week in his chair, since internal problems will blow up Ukraine. War is just a distracting maneuver for the whole country, "
- said the head of the LC.