On the eve of the active phase of the Russian-Egyptian exercises, Russian sailors conducted trainings in the port of Alexandria,
RIA News
message from the representative of the Ministry of Defense of the Russian Federation Igor Dygalo.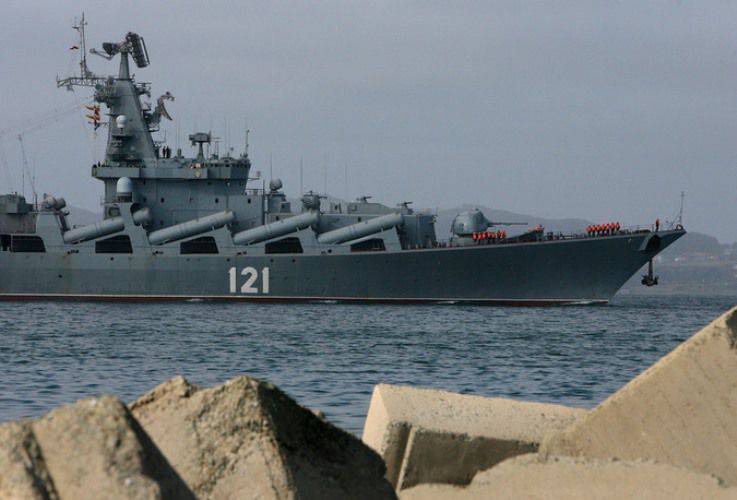 "The ships of the Russian Navy in the port of Alexandria — the Guards missile cruiser Moskva, the missile hovercraft Samum, the tanker Ivan Bubnov, the sea tug MB-31 — were trained by watch officers and signalmen, lessons with navigators ships and support vessels for the navigation features of the training area, "the officer said.
Joint exercises with the Egyptian Navy exercises are held for the first time in
stories
. The coordination by the parties of the details of the active phase is almost complete. The end of the maneuvers "Bridge of Friendship-2015" is scheduled for June 14.