In the Yaroslavl region, the Rybinsk Shipyard (part of the Euroyachting Group of Companies) launched the 2 high-speed landing craft of the BC-16 project, the blog reports
bmpd
.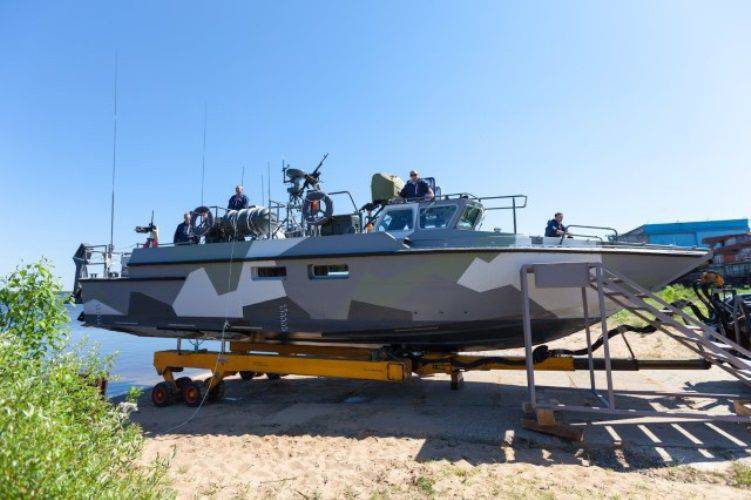 The construction took 9 months, factory tests of the vessel will last about 2's weeks.
"The boat of the BC-16 project, developed by Rybinsk Shipyard, is, in fact, another clone of the famous Swedish small combat boats of the CombatBoat 90 project (CB 90) developed by Dockstavarvet," the blogger notes.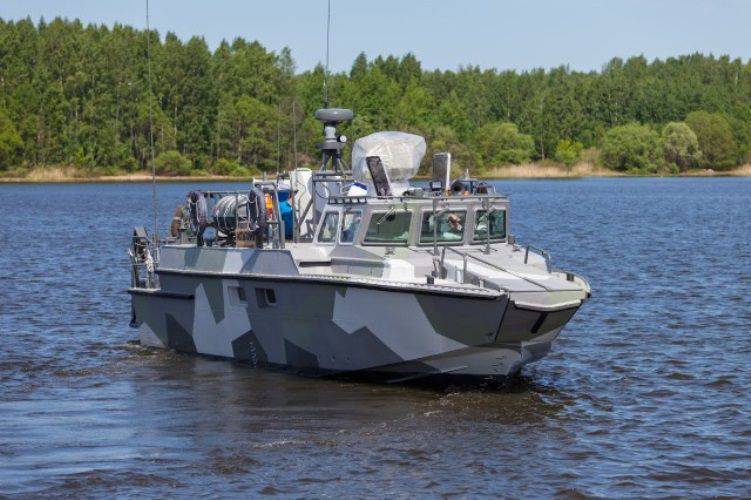 The first ship of the project was delivered last November to Sevastopol, where it is being tested as part of the Black Sea Fleet.
Local media reported that, "the second boat of the BC-16 project, before going to the duty station, will take part in two exhibitions, in the Moscow region and in St. Petersburg."
According to representatives of the shipyard, the boats are "designed for serving in the composition of special-purpose units," their main task is to transfer special forces to a given area.