Senator Rob Portman submitted yesterday a bill on amending the US military budget for 2016 g to his colleagues, in which he proposed to increase military aid to Kiev by $ 60 million, reports
RIA News
Post senator press service.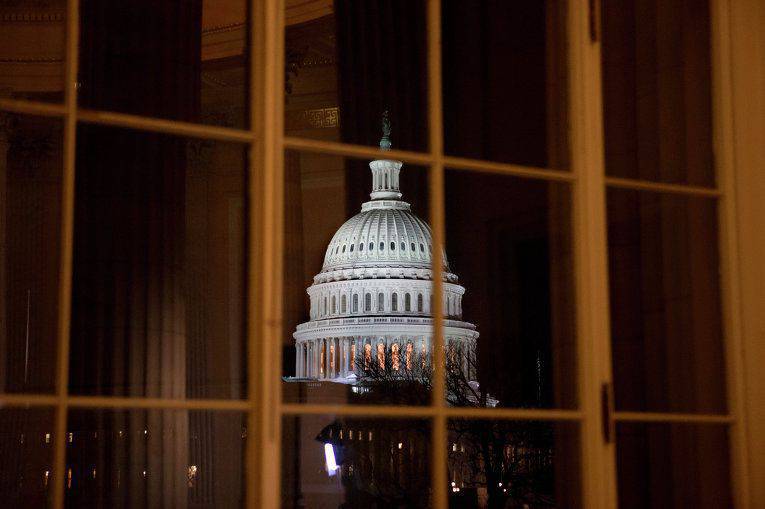 "The amendment provides for the provision of important and necessary for self-defense facilities to Ukraine, which it requested, including real-time intelligence, anti-artillery radars, defensive lethal weapons, unmanned aerial vehicles, secure communications and training aimed at developing key capabilities in combat operations, planning and support (troops) "
, Says the release.
In his second amendment, the senator demanded that the Pentagon analyze the tactics of "Russian troops and militias" and draw conclusions as to how the Ukrainian conflict could affect production
tanks
Abmras (Portman represents the state of Ohio, where these cars are assembled).
"My second amendment will allow us to draw lessons from the conflict and study their consequences for the US military," said the parliamentarian. According to him, the conclusions of the military "will help to promote the use of Abrams tanks."
The senator is confident that the absence of American tanks in Europe "undermines the reputation of the United States in terms of its ability to respond to new challenges."
Now several "Abrams" are in the Baltic States, the rest were withdrawn from Europe in 2014.