German Ministry of Defense until the end of the year will begin to develop a concept for creating a new
tank
intended to replace Leopard 2, reports
TSAMTO
with reference to the journal Janes Differences Weekly.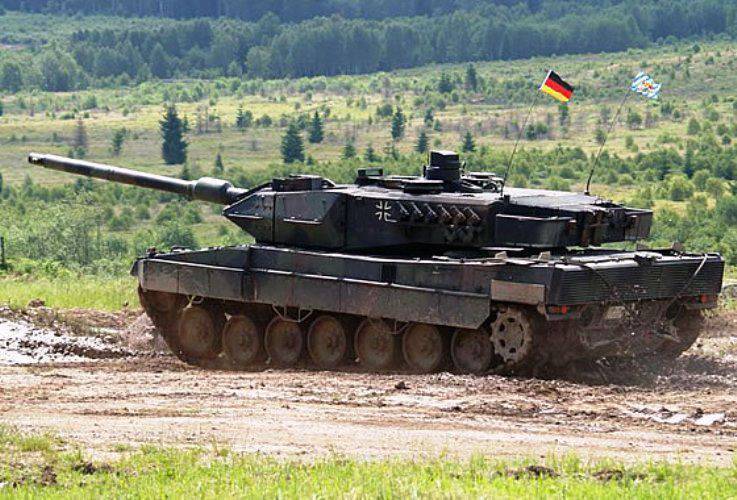 "It is assumed that the assessment will be conducted jointly with France. A bilateral project could help accelerate the planned merger of Krauss-Maffei Wegmann (KMW) and Nexter and form a new major European manufacturer of ground-based technology for the army Kant (Krauss-Maffei Wegmann And Nexter Together), "the newspaper writes.
According to the source of the magazine, "when creating a successor to the Leopard-2, it is planned to use, among other things, the technologies developed under the program of the German Puma infantry fighting vehicle". The development of the concept should be completed in 2018. The lifetime of the Leopard MBT will expire closer to 2030.
"It is not yet determined whether the new tank will be a completely new development or an updated version of the existing Leopard MBT. Nevertheless, the fact that the German Defense Ministry calls the national project "Leopard-2Ax" suggests that the German development will become the platform for the new machine, "the magazine notes.
The number of MBTs in Germany after the "cold war" was gradually reduced, but in April, Defense Minister Ursula Lyayen announced an increase in the tank fleet from 225 to 328 units (for comparison, the 2300 MBT was previously in service with the Bundeswehr).