Russia will go to the conclusion of a new gas agreement with Ukraine in the event that Kiev's responsibilities for purchasing fuel and pumping it into underground storage facilities will be spelled out in it, and also if the EU provides Kyiv with financial assistance for these purposes, reports
RIA News
With reference to the Minister of Energy of the Russian Federation Alexander Novak.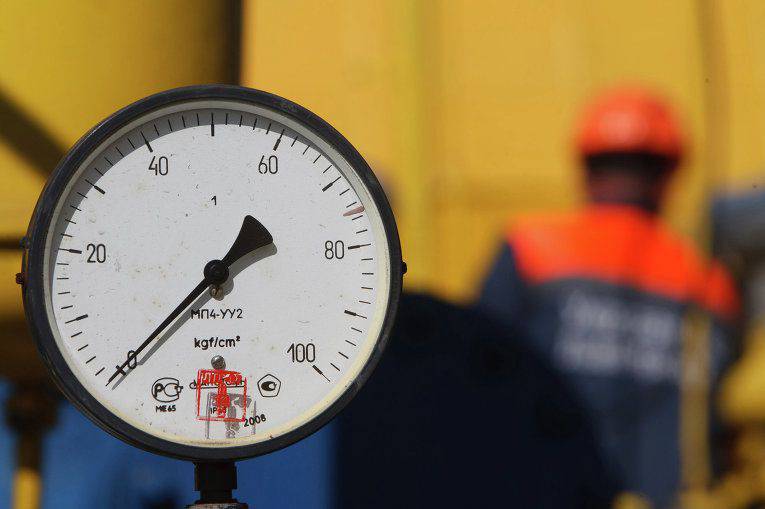 "Our employees are working on the document, we would like that in this document there would be obligations of Ukraine for the purchase of gas and for injection into UGS, volumes, and obligations of the European side that would take on the issue of financial assistance, because you You see, there (in Ukraine) there are now problems with the availability of money to pay for gas for injection into underground storage facilities "
Said the minister.
"We are working on the document, if there are substantial things that should be fixed, then we are ready to sign. If there will again be obligations only from our side, as it was in the second quarter, then there is no point. We make all decisions ourselves. "
- added Novak.
In his opinion, the next trilateral meeting (RF-Ukraine-EC) on the gas issue may take place at the end of June.
"We will determine the date with Shevchovich (Vice-President of the European Union for the Energy Union) and Demchishin (Head of the Ministry of Energy of Ukraine), which is most likely after June 20," the Minister said.