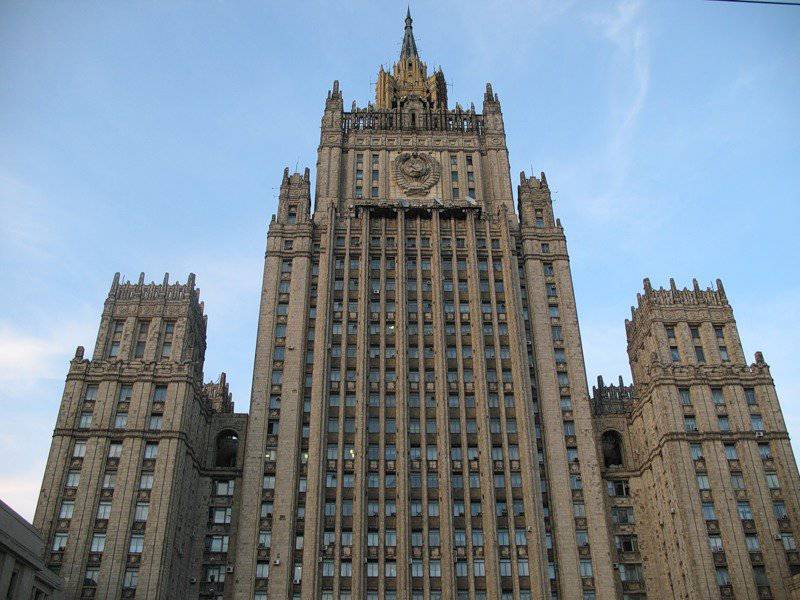 Konstantin Dolgov, the Commissioner of the Ministry of Foreign Affairs of Russia for Human Rights, Democracy and the Rule of Law, commented on the speech of the Lithuanian Minister of Justice Remigijus Šimašius in the UN Human Rights Council 11 in October 2011.
The outrage of the representative of the Russian Foreign Ministry caused the fact that in his speech Shimashyus equated the Soviet Union with Nazi Germany, saying that "both regimes violated human rights" and "occupied Lithuania".
"Such a rude attempt of falsification
stories
confirms the intention of Vilnius to continue to indulge the fascists and neo-Nazis, ignoring the lessons of the Second World War and bringing the historical truth to oblivion, causing outrage against the background of serious claims that were made during the review of the human rights situation in Lithuania, "the Russian Foreign Ministry said.
In response, Moscow demanded that Vilnius promptly "eradicate manifestations of racism and neo-Nazism, stop attempts to revise the outcome of the Second World War, glorify fascist henchmen and persecute anti-fascist veterans" and take measures to end "discrimination of the Russian-speaking population of Lithuania in the cultural and linguistic spheres". Other UN member states also made significant claims to Lithuania.
For years, Vilnius has ignored the fact that neo-Nazi and racist marches are openly taking place in Lithuanian cities. They are usually held twice a year - 16 February (Day of Independence of Lithuania) and 11 March (Day of Restoration of Independence of Lithuania).