Zurab Alasania, General Director of the National Television and Radio Company of Ukraine (NTKU), said that the national TV channel "UA: First" refused to broadcast the matches of the Ukrainian team at the World Youth Championship, which takes place in New Zealand, as the general sponsor of this tournament is Russian "Gazprom" .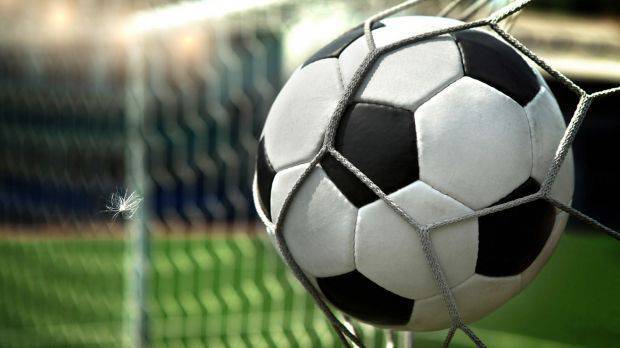 "As the general director of NTKU, I have the right to the final decision on the procurement of broadcasts. And this decision sounds like this: "UA: First" will not broadcast the event, the general sponsor of which is Gazprom Russia. Yes, I know: "science, culture and sport are out of politics". However, there are times when politics comes to science, culture and sport, without asking whether they want it or not. That time has come, "RIA quotes him.
"News"
.
Alasania stressed that he, as a Ukrainian citizen, was confident that the national team should not have gone to the tournament due to "such sponsorship."
It is worth noting that in April, Ukrainian President Petro Poroshenko signed a law providing for the creation of public television in Ukraine in the format of PJSC National Public Television and Radio Company of Ukraine, which includes the TV channel UA: First, the portfolio of shares of which belongs to the Ukrainian state.