US Assistant Secretary of State Richard Stengel said that the security of the Baltic states remains the "top priority for the United States." An unexpected primary problem ... That is, 18-trillion hole in the US state budget is no longer a problem for Washington? .. If so, then in the Baltic States we can expect the emergence of new and new American military, who will "ensure the security" of Estonia, Latvia and Lithuania.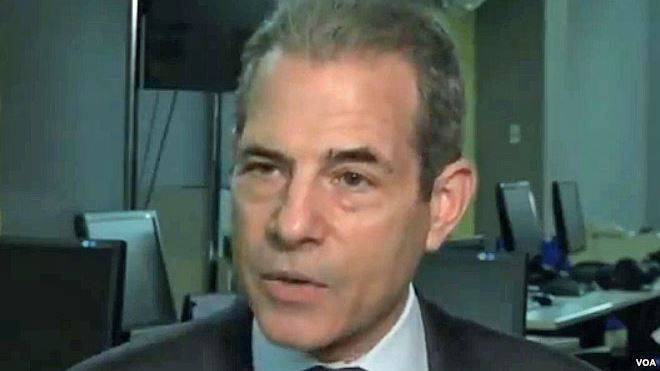 This fact is confirmed by Stengel himself in an interview with the portal
Delphi
:
If the threat seems to be intensifying, then we will consider ways to increase our pressure on Russia.
When it seems, as you know, to be baptized ...
At the same time, the deputy John Kerry noted that NATO has a long-standing policy, according to which an attack on one of the members of the North Atlantic Alliance leads to the fact that all other members of the bloc will come out with its military support. This statement is similar to the mantra, which is repeated in NATO, in order to somehow calm the Balts who have fallen into real hysterics related to the constant discussion of the topic of a "quick attack by Russia".
Spying on the residents of Tallinn, arranged by the US embassy, ​​and sending the European Commission African refugees to the Baltic countries - is this also part of the US plan to improve security in the region? ..