It is planned to modernize several dozen Su-121 attack aircraft at the facilities of the 25 Aircraft Repair Plant in Kubinka (Moscow region). After modernization, the aircraft will turn into a modification of the Su-25CM3. It is reported by the Interfax-AVN news agency, citing a source in the military-industrial complex.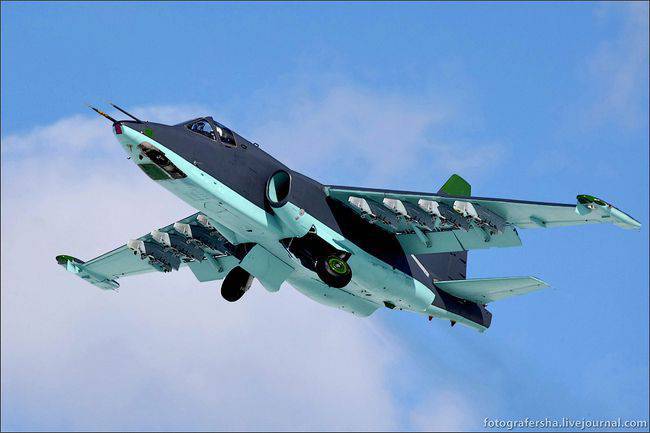 According to the agency interlocutor, the modernization work on the first batch of Su-25 attack aircraft should be completed by the end of this year.
Agency interlocutor
Interfax-AVN
:
The technical documentation required for the upgrade was transferred to 121-th ARZ last year. Prior to this, the Su-25CM3 attack aircraft underwent special flight tests, during which both new means of defense of the attack aircraft and new types of guided and unguided ammunition were tested.
Modernization attack aircraft concerns not only weapons, but also means of electronic warfare. The plane uses the GLONASS navigation system. The cabin is equipped with a digital display to display the operational situation in the air and on the ground. Su-25M3 has the ability to destroy four ground targets in one attack using guided munitions. The total attack load of the attack aircraft is 6 tons using 10 suspension units. The maximum take-off weight is 17,6 tons. The range of operation of the Su-25CM3 is about 1850 km.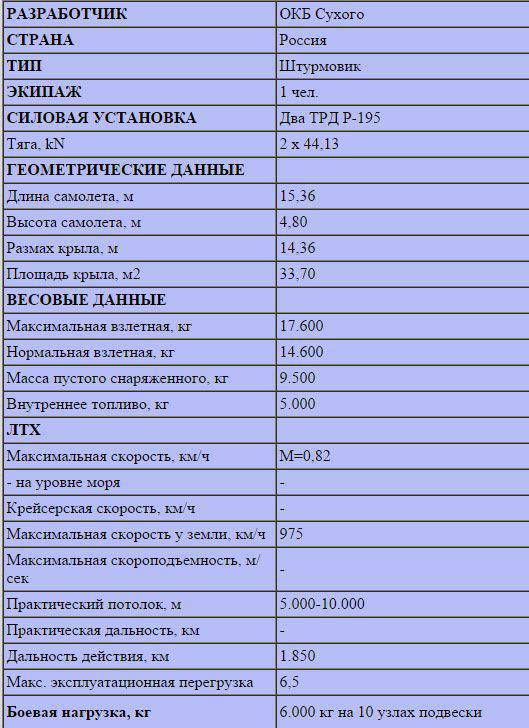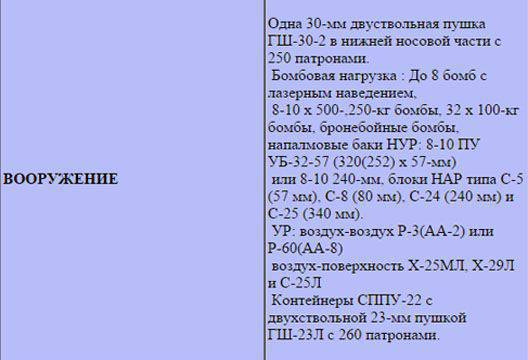 To date, about two hundred Su-25 attack aircraft are in service with the Russian Air Force. Pilots of several Su-25 attack aircraft of the Russian Air Force will demonstrate their skills in the framework of the Aviadarts-2015 aviation competition.
The Ministry of Defense publishes material from the opening ceremony of the Aviadarts-2015 competition: