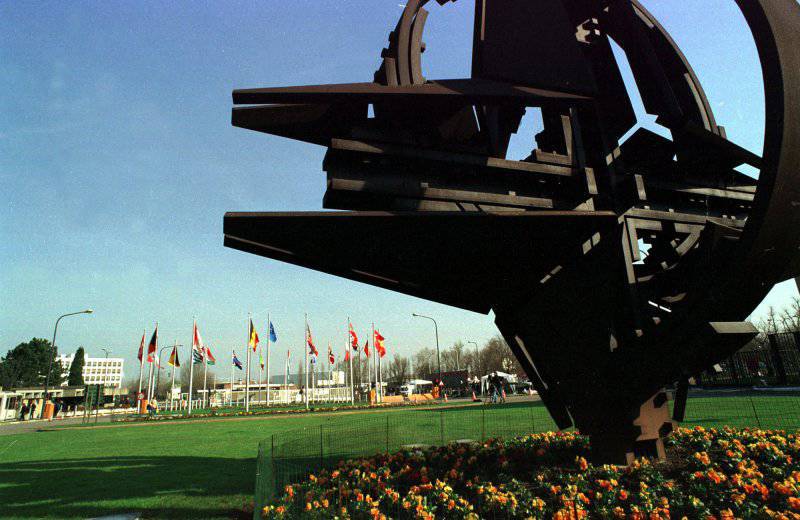 The North Atlantic Alliance is surprised by the perseverance with which the advocates of Sirte are trying to resist the rebel detachments.
The rebels have already captured all strategically important areas in the city, squeezed a small number of the remaining Gaddafi fighters and cut them off from all supply lines, but they continue to fight, writes on Tuesday, October 11, Associated Press. According to the NATO spokesman, Colonel Roland Lavoie, their actions are "simply meaningless." He also noted that this is "surprising, both from a military and a political point of view."
The rebels approached the hometown of Muammar Gaddafi Sirtu in August, but still can not capture him. Wherein
aviation
NATO has increased its activity, increasingly carrying out its bombing. Earlier it was reported that the rebels before the start of the active phase of the fighting gave the civilian population an opportunity to leave the city, and about 10 thousand people left Sirte. However, many citizens were unable to leave and still live under rebel bullets and bombing of NATO aircraft - they either do not have transport to leave or they do not have gasoline.
In addition, the rebels are actively attacking the city of Beni Walid in the south of the country, but there they suffer an even greater defeat. On Monday, October 10, the rebel detachments were forced to retreat altogether to regroup, because they had suffered too many losses in street fighting.