The Czech authorities have allocated military 5.9 billion crowns (236 million dollars) for the purchase of Israeli 3D-radar. It is planned that Israel will start supplying them in 2017.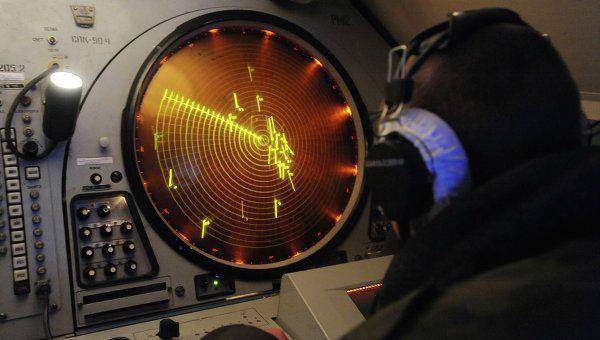 "The Czech government has allocated the Ministry of Defense for the purchase of 3D radars 5,9 billion crowns (about 236 million dollars), which is four times the originally planned amount. It was decided to purchase not five, but ten radar complexes, taking into account their logistic support until 2040, as well as the forced temporary continuation of the use of the outdated Soviet radar P-37, "a source in the Czech Defense Ministry told RIA
"News"
.
Radar complexes will be procured in a government-to-government format in order to avoid possible corruption schemes. Previously, this format was used during the negotiation of the lease of the Swedish multipurpose fighter Saab JAS-39 Gripen, fully justified itself.
The source also noted that Israeli-made radars are somewhat more expensive, for example, American ones, but their technical characteristics are higher. In 2014, the American concern Lockheed Martin lobbied for the purchase of its radar in the Czech Republic.