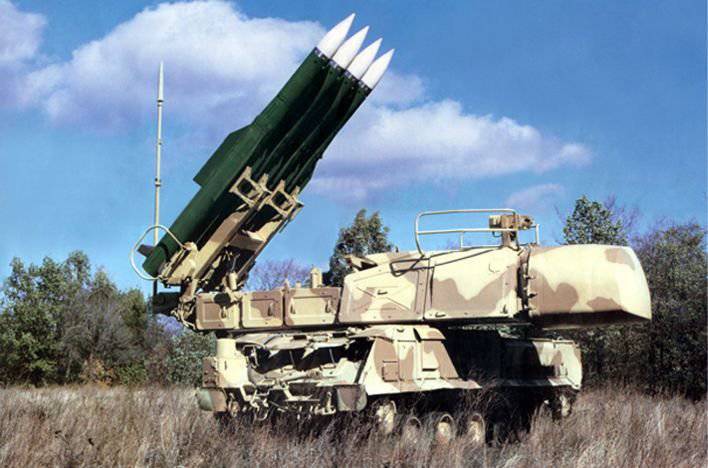 For a long time, the Russian authorities, in fact, did not pay serious attention to the state of affairs in the Kuril Islands. And this fall, the situation has changed dramatically. The Russian Ministry of Defense decided to mark modern weapons in the Kuril Islands. In particular, on Kunashir and Iturup there is a large-scale transfer of armored vehicles (
tanks
T-80) and anti-aircraft missile systems (Buk-M1). And such an increase in the Russian group in this Far Eastern region, according to representatives of the defense department, is far from the limit. In particular, in the near future, the Pantsir-C1 MRKK, Buk-M2 air defense missile systems, as well as the Tor-M2 air defense missile systems and a whole division of the Night Hunter class helicopters (Mi-28N) will also be delivered to the Kuril Islands. For reliable protection of the islands at sea, the Bastion kit equipped with cruise missiles (Yakhont) will be used. "Yakhont" is an excellent anti-ship missile with a solid propellant booster block, capable of giving the rocket a speed of up to two Machs (twice the speed of sound). The homing system of this missile is capable of capturing a target at a distance of up to 75 km.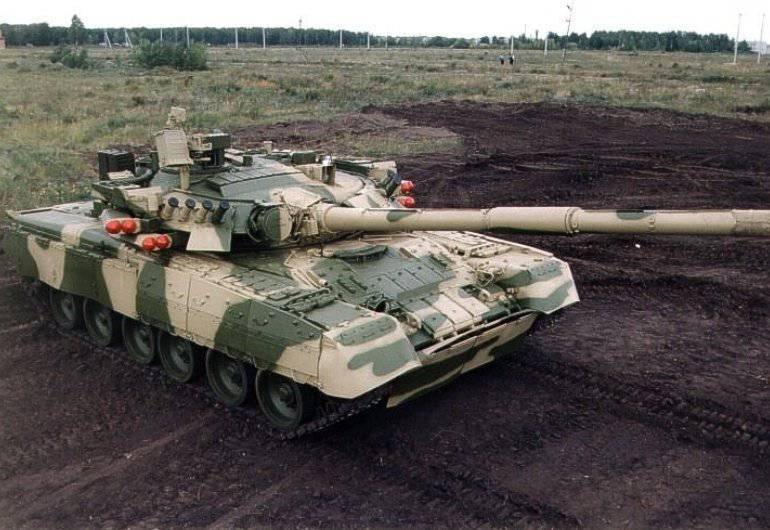 According to the military, the increased military presence of the Russian troops in the Kuriles will also be expressed in that several hundred servicemen will be sent to the islands additionally. And to accommodate such a large number of military men, modern housing and a developed infrastructure will be built with their families. The General Staff has already developed the structure of the updated military garrison in the Kuril Islands.
It should be noted that serious cooling offs in Russian-Japanese relations in the so-called "Kuril issue" occurred after the Russian President visited the Kuril Islands last year. Immediately after that, a demonstration was held in the north of the Japanese island of Hokkaido under the slogans to return the Kuril Islands to the Land of the Rising Sun. Even high-ranking Japanese officials expressed indignation at the arrival of Dmitry Medvedev on the Kuriles, calling the Southern Kuriles their ancestral lands, and the actions of Russia - "impermissible rudeness". Immediately after that, President Medvedev declared that he would continue to visit any Russian regions in the future and that he, in fact, did not care what he thought about this abroad, including in Japan. Perhaps the conflict on the part of the Japanese authorities would continue to escalate, but the monstrous earthquake that caused the tsunami and the problems at Fukushima-1, of course, forced the Japanese Government to temporarily forget about the "problem of the northern territories."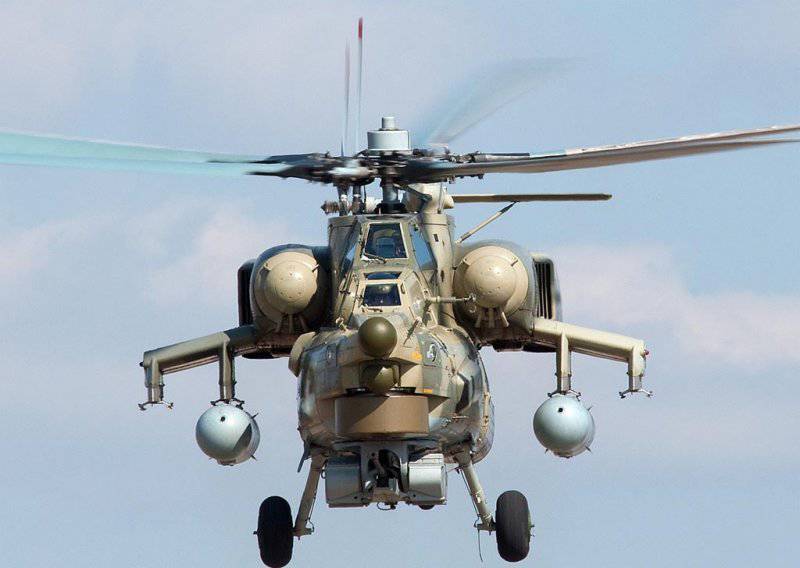 However, the Russian side, realizing that the Japanese would sooner or later return to their old song about the return of the Kuriles to their "wing", decided to preempt these attempts and went on to strengthen the military presence on the islands. It is gratifying to acknowledge the fact that Moscow has finally begun to show interest in its most remote territory, in which thousands of Russians live, literally divorced from the rest of Russia.
It can be assumed that if new military units appear on the Kuriles, this will contribute not only to an increase in the number of jobs in this region, but also to stability in its small territory.