June 1 Petrograd Court of St. Petersburg will begin to consider the claim of the dismissed employee of the so-called "Internet-bots factory" - the company "Internet research". Lyudmila Savchuk wants to achieve severance pay, and also, as noted by her lawyers, to bring the company's activities into a public field.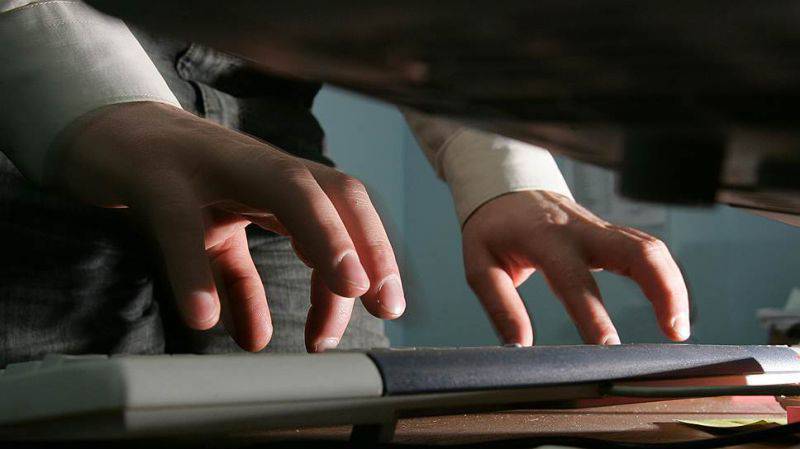 According to Savchuk, she was engaged in writing political posts and comments on the Internet on a given topic. For this, she was paid 41 a thousand rubles a month.
"The work was in shifts, the shift was 12 hours. All employees had to write a certain number of posts and comments on various sites, "the newspaper quotes her.
Kommersant
.
In March 2015, the woman was fired, explaining that she violated the terms of the contract, in particular, the ban on discussing the company's activities with third parties.
"I talked to journalists, who continued to find out what kind of company it was, and as a result I was fired. And I did not see any order or any other papers, "said Savchuk.
After the dismissal, the former employee decided to found the "Information World" movement, which will fight against paid comments and Internet trolling.
"There are oppositionists and supporters of the government among us, but we all believe that such methods of information warfare are unacceptable," she said.
Meanwhile, one of the lawyers, Savchuk Daria Sukhikh, noted that the lawsuit actually has a dual purpose.
"The court is just a reason to bring this rather closed organization into a public field. During the process, documents will be requested, the charter of this organization, "she said.