Marie Harf, deputy head of the US State Department press service, said that the US administration was not worried about buying Russian
weapons
and technology iraq.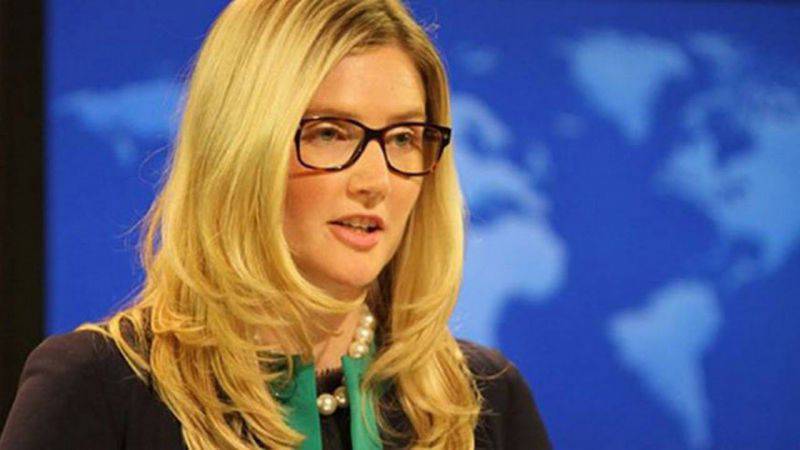 "Iraq certainly has the right to acquire military equipment from Russia and other countries in order to satisfy its legitimate defense needs," the newspaper quotes her
"Sight"
.
Harf noted that the head of the Iraqi government, Al-Abadi, "continues to expand relations with other countries of the world."
The representative of the State Department also stated that the Russian Federation is not part of the coalition that the United States created to combat the terrorist group Islamic State in Syria and Iraq, however, according to her, the American authorities have long said that "every country can play a role in weakening" IG.
According to Harf, the United States and Iraq also have a "large and growing sales program" of military equipment and weapons, while the US supplies "such things to Iraq that no one else can transfer to him".
It is worth noting that on Thursday, Russian Foreign Minister Sergei Lavrov said that the Russian Federation was ready to begin supplying arms to Iraq and Syria to help in the fight against terrorists.