The US will allocate another $ 1 billion of loan guarantees if Kiev demonstrates success in reforming the economy, the newspaper said
Look
With reference to the statement of the American Ambassador to Ukraine, Jeffrey Payette.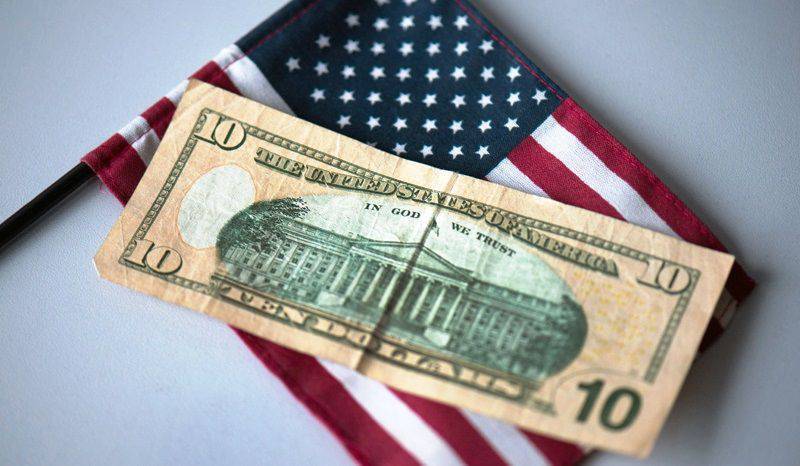 "If Ukraine continues to take concrete steps to introduce economic reforms, and also meets certain conditions of cooperation with Congress, we will consider the possibility of providing additional loan guarantees of up to 1 billion dollars at the end of 2015 of the year"
Said the ambassador.
Earlier, the head of the Ministry of Finance of Ukraine, Natalya Yaresko, said that "the United States will allocate additional 2 billion dollars to the country under credit guarantees," and that half of this amount will be received immediately after the May holidays.
The newspaper explains: "A loan guarantee is a form of insurance against losses arising from debts that are not likely to be returned. In providing such guarantees, the lender assumes the risk of non-payment of the debt. "
In March, Kiev confirmed the receipt of the first tranche from the IMF in the amount of $ 5 billion. In total, this year Ukraine was promised $ 10 billion. This loan is intended to pay debts for gas and replenish gold and foreign exchange reserves. For social needs, the allocated money can not be used.