Estonian railway company GoRail has issued a press release stating that since Monday 18 May 2015, the railway communication with the Russian Federation is terminated. A company spokesman said that the reasons for the cancellation of the Tallinn-Moscow and Moscow-Tallinn rail routes were economic reasons. The alleged passenger traffic between Estonia and the Russian Federation is so unprofitable that the meaning of this message is lost.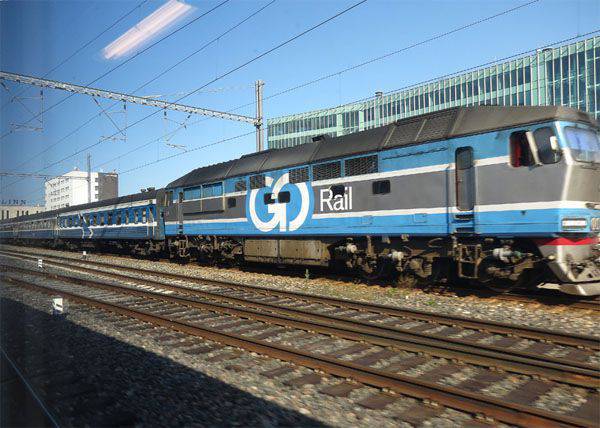 About a week ago, employees of the same Estonian company announced the termination of communications with St. Petersburg. Then the main reason was called the "socio-political situation."
At the same time, the head of GoRail says that he hopes for successful negotiations with Russian Railways, which, in his opinion, may in the future lead to the resumption of passenger traffic between the countries by rail. It should be noted that GoRail is a joint venture with the Russian company Russian Railways.