Deputies of the United Russia Duma faction opposed the parliamentary investigation against former Defense Minister Anatoly Serdyukov, which the Liberal Democratic Party, the Communist Party of the Russian Federation and Fair Russia insisted on, the newspaper reported
Kommersant
.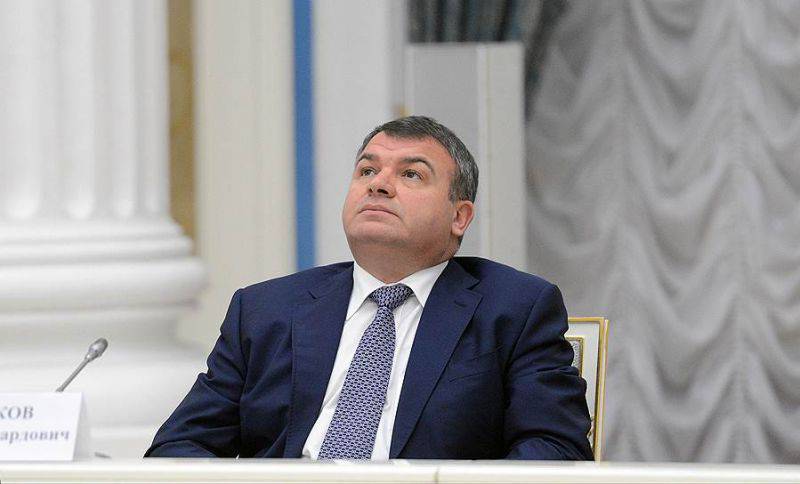 According to United Russia, the authors of the initiative want to "establish the guilt of specific individuals," but only the court has this authority, not the parliament.
The head of the Duma committee on constitutional legislation, Vladimir Pligin, noted that the appeal "raises the question of investigating nine episodes," but they are already engaged in law enforcement.
"We cannot investigate the elements of a crime," he stressed.
In turn, the communist Valery Rashkin said that the purpose of the investigation was to establish the reasons due to which "numerous embezzlements to the Ministry of Defense and disorganization of the armed forces became possible".
"We are not going to judge: guilty or not guilty. We have to say: guys, everyone in our country is equal before the law, "Sergei Ivanov added on behalf of the LDPR faction.
This is the third attempt of the Communist Party deputies to deal with the person of the former Minister of Defense. The first proposal to establish a parliamentary investigation commission was put forward in 2013 after the arrest of the defendants in the Rosoboronservis case, but it was rejected by the council of the chamber. Then the Communists collected 90 signatures and handed over the appeal about the beginning of the parliamentary investigation to the relevant committee of the State Duma, however, it was refused.