Defense Ministry: the Russian Air Force will remain in the army after the formation of the aerospace defense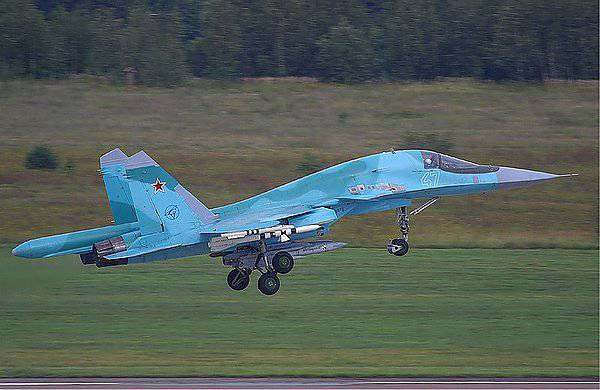 The air force will remain as a type of the Armed Forces of the Russian Federation after the formation of a new kind of military - Aerospace Defense, RIA reports
News
. This was stated by the official representative of the Ministry of Defense, Colonel Vladimir Drik.
A number of media outlets on Thursday, citing sources, reported that the Air Force will cease to exist in the near future and is likely to become control in the East Kazakhstan region. According to the source, to which the publications refer, officers of the Air Force Commander-in-Chief have already appealed to the Space Forces, where questions have been decided by what and in what positions they will continue to serve. In connection with the current situation, the source did not rule out layoffs among officers.
"The statements in the material are not true. The air force will remain in the Russian army. After December 1, they will continue to carry out their tasks as intended," said Drik.
This week, the Commander of the Space Forces, Lieutenant-General Oleg Ostapenko, said that the new armies of the aerospace defense will be created on the basis of the Space Forces by December 1. According to him, the commander of the East Kazakhstan region will be appointed soon.
In July of this year, the commander of the operational-strategic command (USC) of East-Kazakhstan oblast, Lieutenant-General Valery Ivanov, in turn, reported that aviation, which is solving air defense tasks, after the formation of a new kind of troops, will directly report to the commander of USC East-Kazakhstan oblast.
On the creation of a unified system of aerospace defense of Russia, Russian President Dmitry Medvedev announced in November 2010 of the year in a message to the Federal Assembly. This is a unified management system that allows you to perform all the tasks that are assigned to the aerospace defense for the future - among them are warning, detecting, destroying, suppressing and covering up objects.
Ctrl Enter
Noticed a mistake Highlight text and press. Ctrl + Enter