Andrei Shibitov, deputy general director of the Russian Helicopters holding, said that next year the program to develop the Russian high-speed helicopter would be divided into two phases: the creation of a commercial vehicle and a faster military option.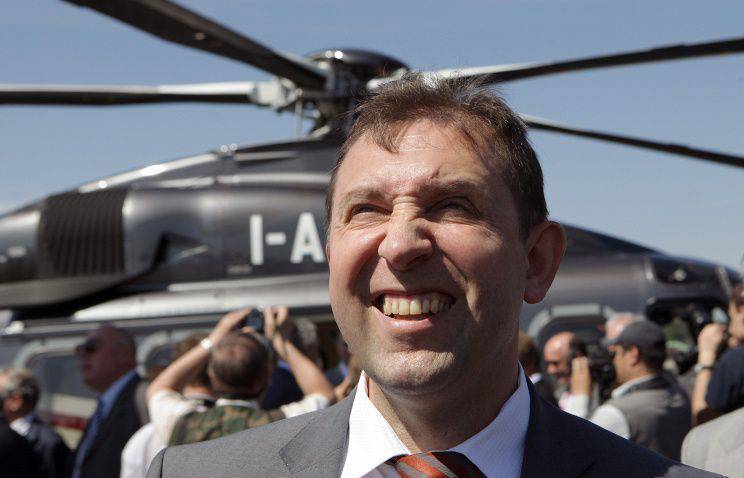 "Since 2016, the program of the perspective high-speed helicopter is divided into two stages. As part of the first phase, the development of a high-speed helicopter for commercial operators will continue, "he quotes.
TASS
.
Shibitov said that the helicopter, which has a speed of about 500 km / h, will be very expensive for civilian users.
"Therefore, from 2016, the creation of a promising medium-sized helicopter will continue at a speed of approximately 360 km / h for commercial use, which will absorb what we have developed according to the program at the moment. As for the military, research will continue to be carried out to further increase the speed - 460 km / h and higher, "he stressed.
According to Shibitov, Klimov is currently upgrading the VK-2500 engines for helicopters of the first stage.
"The issue on engines is not as problematic. We are now fully equipped with the engine for the first stage, "he noted.
In addition, according to Shibitov, research is being conducted on the power unit of the second stage, in which "some unique solutions will be laid", about which he has no right to tell.
"Individual elements have already been manufactured in the metal and are being tested," he added.