The agency Bloomberg published a material in which it is noted that although European countries are trying to reduce dependence on Russian gas, it seems that the shale revolution in the EU has turned out to be empty.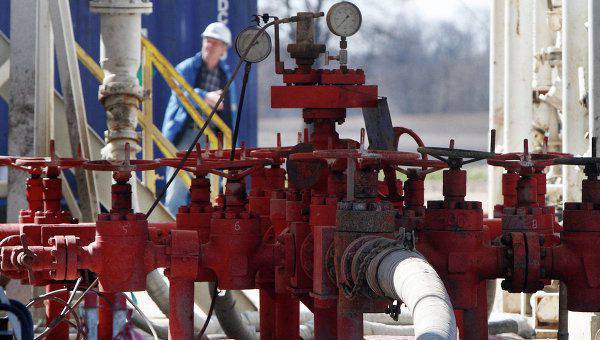 On the way of companies that want to produce shale gas in Europe, there are many obstacles: local authorities, bureaucracy and tax legislation. In addition, there are few wells in the EU that can provide commercially viable volumes.
"It is not simple. "The cost of drilling in Europe is high, much higher than in the United States, and at every step there are many rules and regulations," says Marek Madeya, director of Cuadrilla drilling in Poland, Poland
"News"
.
Bloomberg Intelligence analyst Philip Hladek said that apparently shale gas will remain only a secondary and additional source of energy in Europe.
"The hydraulic fracturing (fracturing technology) as a path to independence turned out to be a dream that simply could not be realized. I would not say that the idea of ​​shale gas in Europe died, but everything turned out to be much more difficult than we thought, "he stressed.