Russian EW specialists in a training exercise in the mountains of Armenia began working out the radio suppression of a conditional enemy, reports
RIA News
message YuVO.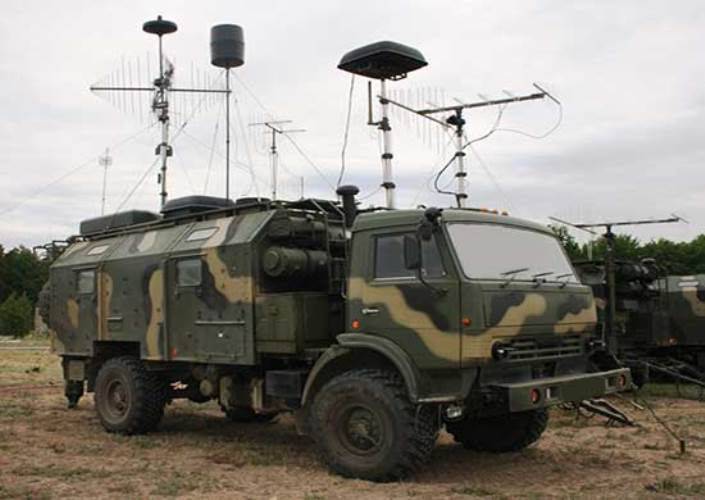 "At the Russian military base of the Southern Military District in the Republic of Armenia, an educational and methodological gathering began with newly arrived electronic warfare specialists (EW). In the classroom recruits will work out the suppression of radio communication networks conditional enemy "
, Says the release.
The district noted that "within three days a special course on the study of modern weapons and military equipment arriving at the Russian military base of the Southern Military District, their capabilities and operating procedures in high altitude and hot climates at an altitude of more than 2 thousand meters seas".
At the practical training, the servicemen will work on the deployment of radio interference stations, "will collect and analyze the information received, and then establish radio interference to disrupt the communication system of the conditional enemy".
During the training camp, the specialists "will discover, lock up and drown out more than 30's thousands of cellular and satellite communications signals using automated jamming stations within 2 radius," the press service said.