The Pentagon has no plans to order more Russian engines RD-180, used to launch satellites, however, intends to buy those that were ordered before 1 February last year, reports
MIC
with reference to the statement by Secretary of Defense Ashton Carter.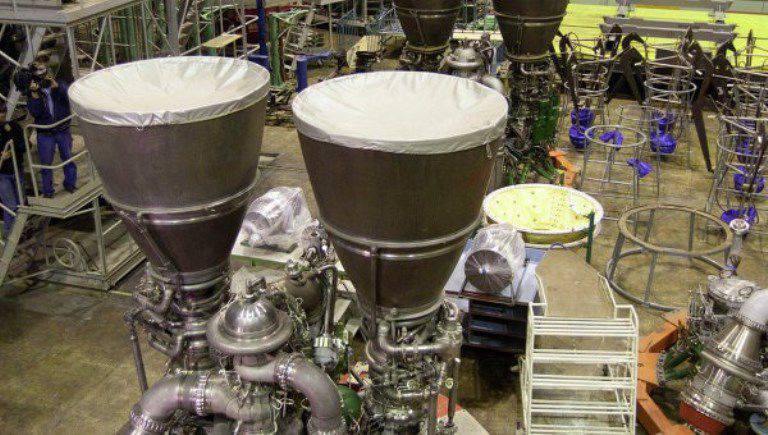 At the Senate hearing, Carter recalled that the Pentagon "introduced an amendment to national legislation prohibiting the United States Air Force to use the RD-180 since 2019 of the year" for consideration by Congress. This amendment aims to ensure that lawmakers allow the US military to buy back the engines that have not yet been paid for, but have already been ordered by 1 February 2014.
"We want to get rid of dependence on Russia in terms of launching military and reconnaissance satellites. However, it takes time. Therefore, our approach is not to order more (RD-180), but also not to cancel orders already made for (these) engines ",
- the minister explained. According to him, "this is our strategy."
According to Carter, the United States "cannot afford to create a gap between the moment of refusal from further use of the RD-180 and the start of operation of its own power plant," which will replace the Russian engine.