China is ready to support the Russian Federation in the fight against attempts to distort
history
World War II and contribute to the maintenance of peace, the channel transmits
RT
statement by the President of the Republic of China Xi Jinping.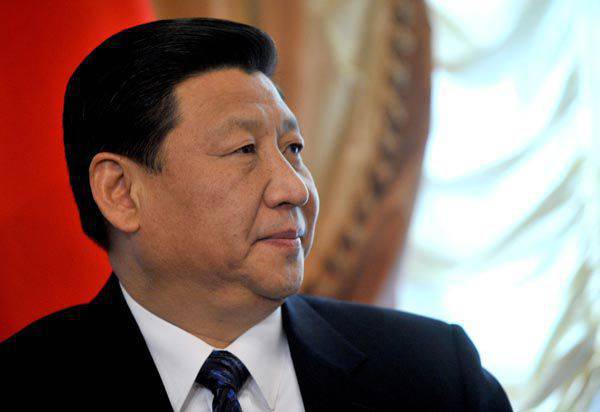 "The Chinese and Russian peoples are ready with all determination and all efforts, together with all peace-loving countries and peoples, to oppose any actions and attempts to deny, distort and rewrite the history of the Second World War,
- says Xi Jinping's message to the Russians. -
The hard lessons of the Second World War say that the coexistence of humanity does not obey the law of the jungle, and the path of development does not lie in the principle of "the winner takes everything.""The Chinese people and the Russian people are great nations. In the years of grief and adversity, our unbreakable military friendship is sealed with blood. Today, the peoples of China and Russia will hand in hand and shoulder to shoulder to protect peace, promote development and contribute to ensuring lasting peace on the planet and the progress of all mankind. "
- concluded Xi Jinping.
Recall that the head of the People's Republic of China will visit Moscow on May 9 and will take part in events dedicated to the 70 anniversary of the Great Victory.