The Strategic Missile Forces will retain their structure in the next few years. It, as well as today, will consist of 3-x rocket armies and 12-ti rocket divisions, transfers
RIA News
statement of the commander of the troops Sergei Karakaev.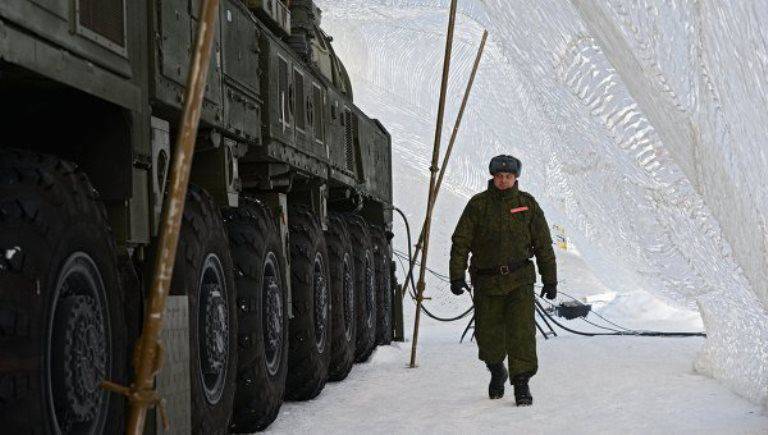 "The leadership of the state and the Armed Forces of the Russian Federation have made decisions that largely determine the future of the Strategic Missile Forces. In accordance with these decisions, for the period up to 2016 of the year and further, the combat personnel of the Strategic Missile Forces will include, as today, 3 rocket armies and 12 rocket divisions "
- said the general at a solemn meeting with the participation of veterans of the Great Patriotic War.
According to him, now "there is a re-equipment of the Yars rocket complex of the stationary base of the Guards Rocket Red Banner Division in Kozelsk."
He also said that "in the Novosibirsk and Nizhny Tagil missile divisions, the Yars" mobile ground-based missile system with a missile with a divided head is set on combat duty.