Japan will deploy a rapid-response ground-to-ship force on the remote island of Miyako (East China Sea), in the area where PLA activity has recently increased, reports
MIC
with reference to the TV channel en-ey-key.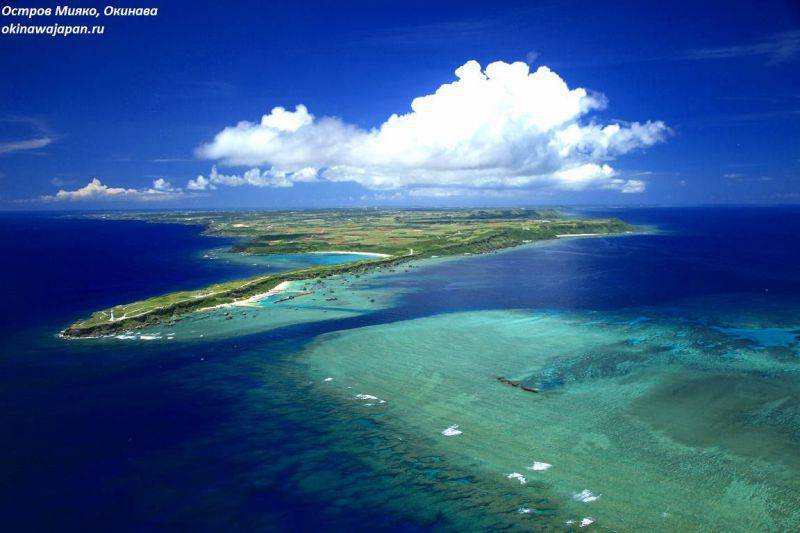 Also, the military group will be located on the neighboring island of Ishigaki. According to the channel, "in the international straits past the islands, groups of the PRC Navy ships are constantly constantly passing from the East China Sea to teach in the open waters of the Pacific Ocean." This area is adjacent to the small uninhabited islands of Senkaku, which are under Japanese control. However, Beijing considers them its own, illegally occupied by the Japanese, territory.
The guardians of the Chinese Navy constantly enter their waters, demonstrating their presence in the disputed area.
In addition to deploying garrisons, Tokyo plans to install a radar tracking station on Yongaguni Island (near Taiwan).