Tests of the frigate "Dagestan" built in Zelenodolsk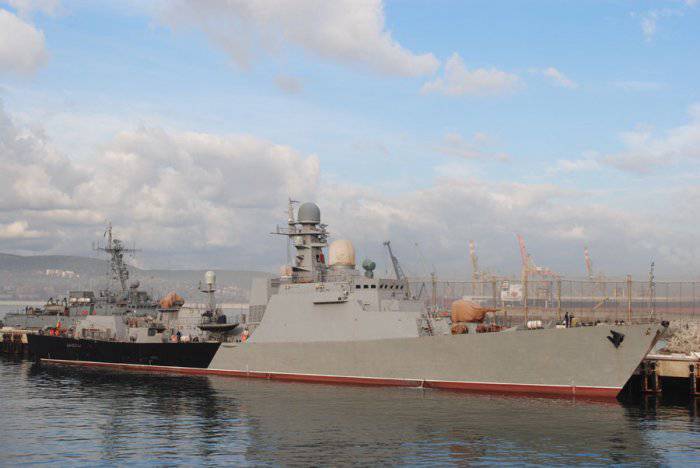 The first photo of the Dagestan patrol ship (frigate) being tested on the Black Sea appeared on the Web.
The ship was designed at JSC Zelenodolsk Design Bureau, and laid at JSC Zelenodolsk Plant them. Gorky "in 1988 year. The frigate was launched on 1 on April 2011 of the year, and on September 13 began to navigate the internal river routes to the test site - to Novorossiysk, where September 25 arrived. Earlier, the media reported that the test sentry should begin on October 1.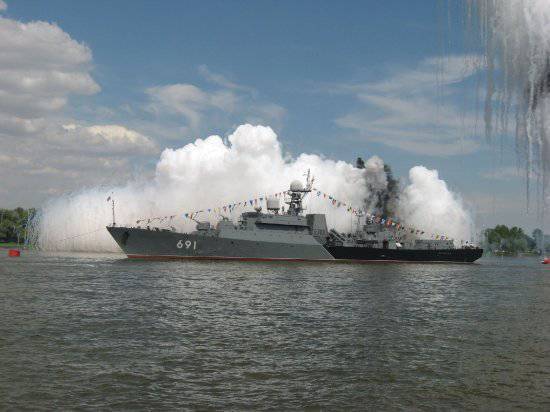 "Dagestan" (serial number - 952) - the second ship of the project 11661K. The first ("Tatarstan") was commissioned on July 12 of 2002, this is the flagship of the Caspian flotilla, where Dagestan will serve. At the plant them. Gorky is the third of the "hulls" laid out in 1988, according to information from an open press, which is "in a high degree of readiness."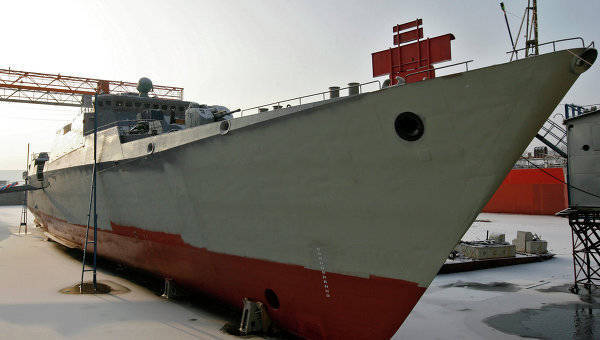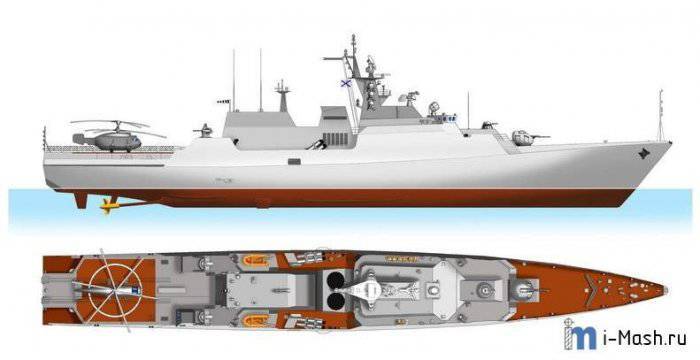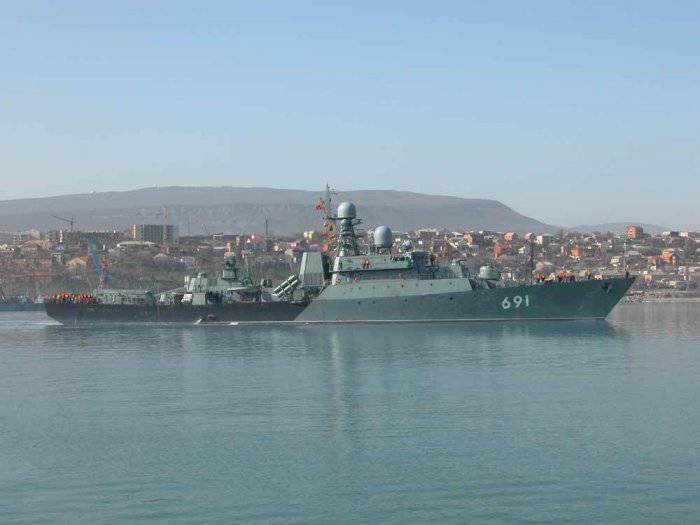 The given photo is the first high-quality photo of "Dagestan", according to a blog created at the initiative of the Strategy and Technology Analysis Center. The ship is captured in the parking lot in Novorossiysk.
Ctrl Enter
Noticed a mistake Highlight text and press. Ctrl + Enter