Opposition parties of the Federal Republic of Germany threaten the government with legal proceedings, if it does not provide detailed information related to the espionage activities of the US National Security Agency in German territory, reports
RIA News
with reference to "Welt am Sonntag".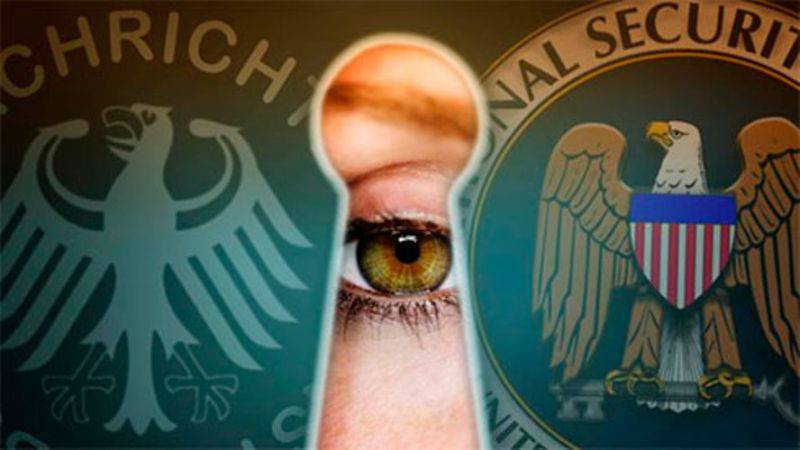 Earlier it was reported that the NSA with 2005 using German intelligence BND "tried to intercept the data of the European aerospace and defense concern (EADS) and the French-German helicopter manufacturer Eurocopter." According to German media reports, the country's Interior Ministry repeatedly gave false answers to the deputies' requests for this scandal.
"The Greens and the Left parties are demanding that they provide details of the NSA's requests in order to understand what the agency was trying to find out by spying with the help of the BND," the German edition writes.
"If we do not receive a report, it means that you are protecting spies who violate the law," said a representative of the "Left" in the investigation commission on this case, Martin Renner. "The government of the country will have to decide which side it is on."
The youth organization of the Social Democratic Party of Germany also called for radical measures, stating "the need for the resignation of the Minister of Internal Affairs of Germany, Thomas de Mezieres."