At the international conference on investment in Ukraine on behalf of the "Square" spoke not only the President of Ukraine Poroshenko, Prime Minister Yatsenyuk, but also such a person as Oleksiy Pavlenko. Pavlenko heads the Ukrainian Ministry of Agrarian Policy and Food (equivalent to the Ministry of Agriculture). Mr. Pavlenko's statement caused a flurry of emotions in Ukraine.
The head of the Ministry of Agriculture said that Ukrainian fertile land can bring huge revenues to the budget of Ukraine, and for this you need to take only one step - Ukrainian agricultural land to sell to "foreign investors." According to Pavlenko, this will help get at least 100 billion dollars in net profit. What will happen to the Ukrainian agrarian sector after such sales and after 100 billion have run out (and, I suppose, they will end quickly)? - Pavlenko did not tell at the international forum.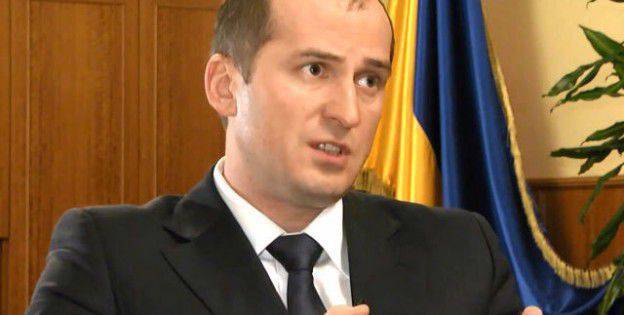 If Ukrainian agricultural lands are sold to foreign companies, Ukraine will turn into an appendage of global agricultural corporations that use arable lands of foreign countries most often for growing high-yielding transgenic products and GMOs. In cases where the land (for example, in Latin America) fell into the hands of American agricultural corporations, the budget of the "donor" country itself received no more than 10% profit. Its lion's share went into the hands of those who became the new owner of arable land. Apparently, Mr. Pavlenko wants Ukraine to go the same way.