About 4-xs of thousands of Saudi military personnel left the border bases without permission, fearing a possible order to start an offensive ground operation on Yemen, reports
Mixednews
with reference to the Arabic resource "Nahrain Net".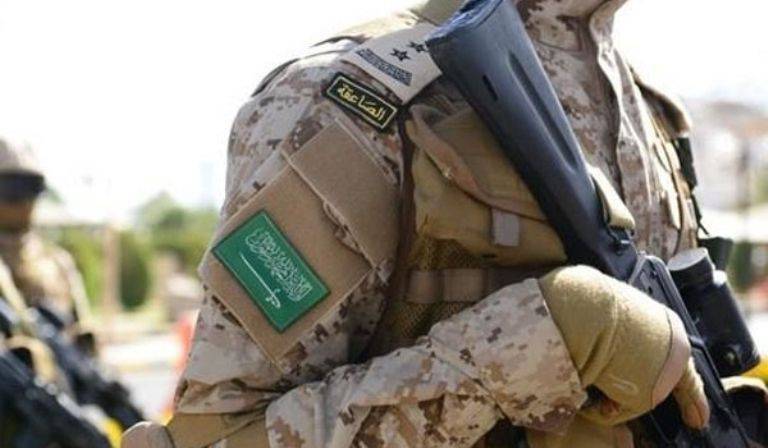 "According to Western intelligence, the Saudi military groups left their bases, military centers and checkpoints adjacent to the border with Yemen," writes the resource.
In turn, European sources said that "the unauthorized withdrawal of Saudi troops forced Riyadh to declare a cease-fire and abandon the attack on Yemen."
Information also appeared that from various military units of Saudi Arabia, about 10, thousands of soldiers, including both representatives of the regular army and the National Guard, deserted.
According to experts polled by the Arab resource, "the Saudi army does not have enough morale to conduct a ground operation against Yemen, and such an attack could be suicide for the Kingdom of Saud."
The publication reminds that a coalition led by Saudi Arabia bombed the position of Yemeni rebels for 32 days in order to restore the power of President Mansur Hadi, who was an ally of Riyadh, who fled the country.