The prospect of a tough Russian-American confrontation in Armenia ("Zhamanak", Armenia)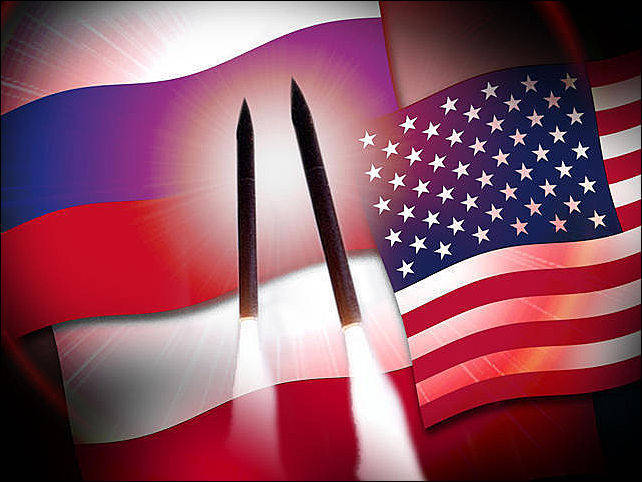 The candidacy of the new US ambassador to Armenia has, in fact, been approved, and it can already be said that John Heffern is replacing Marie Yovanovitch. The candidacy of the ambassador was unanimously approved by the Senate Foreign Relations Commission. Thus, the United States quickly resolved the issue of its ambassador to Armenia, and, moreover, decided with a rather curious approach.
The fact is that John Heffern will arrive in Armenia, so to speak, straight from Brussels. Of course, not in the literal sense. Simply, John Heffern to Yerevan is transferred from the post of the head of the US NATO mission. This circumstance suggests that the United States envisages the implementation of a rather tough diplomatic activity in Armenia, once they send a diplomat from the military-political bloc to our country. And this trend becomes extremely understandable against the background of another trend that we have recently observed - the revitalization of the CSTO.
This military-political bloc has recently, through Russia's efforts, been actively trying to develop such mechanisms that will give organizations legal rights to intervene in the internal affairs of the CSTO member countries. At the moment, Russia is actively searching, and has even announced its intention to control the situation in the social networks of the CSTO member countries, including in Armenia. Thus, the emergence of the need for tough diplomatic opposition, which the United States seems to be preparing, becomes apparent.
There is no doubt that this competition will especially intensify during the election period in Armenia, and Russia will undoubtedly try to use these processes in favor of realizing the intentions that it is currently trying to legally consolidate in the framework of the CSTO. This means that in order to contain Russia, the United States will also have to actively intervene in electoral and electoral processes in Armenia. Probably because of this, unlike the 2007 - 2008 pre-election processes, when the United States was not represented in Armenia at the ambassadorial level, this time the United States decided in advance on the appointment of the ambassador, and in the upcoming elections they would declare their position already at the highest diplomatic level.
In other words, a relatively quick decision on the appointment of an ambassador to Armenia indicates a hot Russian-American competition that will unfold in our country in the near future. In principle, this, of course, is not bad when in a certain country superpowers compete with each other, and this competition is not in the nature of military, but in diplomatic battles. Here, it is already important how far the local political field of the given country is prepared for these battles.
Ctrl Enter
Noticed a mistake Highlight text and press. Ctrl + Enter