Russia and China vetoed a resolution on Syria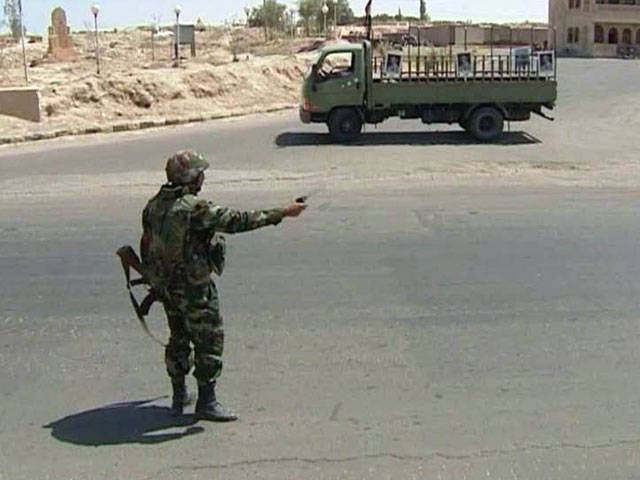 Russia and China vetoed the UN Security Council on a draft resolution submitted by Western countries that threatens Syria with sanctions if the authorities of that country do not stop the suppression of opposition speeches. The project was prepared by France, Germany, Portugal and the UK.
9 countries voted in favor of the resolution, 2 voted against, 4 abstained, ITAR-TASS reported.
The resolution is considered adopted if nine of the fifteen member countries of the UN Security Council vote in favor of it, provided that none of the permanent members of the Council take advantage of the veto. In this case, two of the five members at once — Moscow and Beijing — used the right of veto. Therefore, according to the UN Security Council regulations, it is considered unaccepted.
As the Syrian President Bashar Asad said today, Damascus will deliver a massive missile strike on Tel Aviv if NATO enters its troops into Syria.
"If" crazy "measures are taken against Syria, it will take me no more than six hours to launch hundreds of missiles at Tel Aviv and the Golan Heights," the president said.
Ctrl Enter
Noticed a mistake Highlight text and press. Ctrl + Enter