April 23 in Lithuania are training exercises for the mobilization of reservists. Already 250 people came to the assembly point of Klaipeda. About three weeks ago, representatives of the Lithuanian military department began to announce about the upcoming one-day gathering in writing. At the same time, as the head of the Klaipeda mobilization department, Captain Zelvis, claims, some reservists "declared that they would not be able to come." According to captain Zelvis, the most frequent reason was the reason for the inability to participate in the training camp. "Business trip" to clean the premises or to protect parking lots in Norway or Britain? ..
Zelvis quotes the portal
Delphi
:
We called on 250 reservists who have already completed initial mandatory military training. We will update their personal data, data on the state of health, we will appoint them to the post, we will acquaint with the novelties of military equipment and weapons. These are complex exercises, during which we want to ensure the principles of the mobilization system, identify shortcomings, update the data on military service and see how many military service will arrive. Of these people will be formed mobile company.
Where is more mobile ...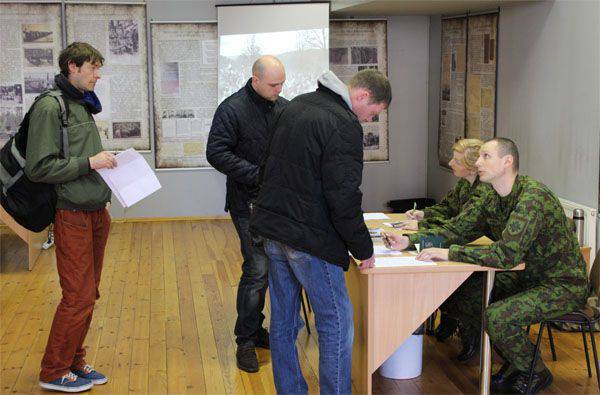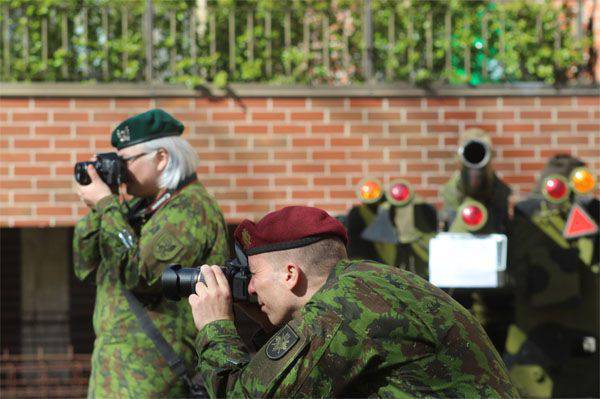 The Lithuanian Ministry of Defense states that the reservists, who arrived at the April 23 collection points, will be able to take part in the "Thunderbolt" tactical exercises, which will be held in three districts of Lithuania, in May.