19 April The Belgian edition of L'Avenir published a list of five potential replacement options for the F-16 fighter-bombers of the Belgian Air Force: Lockheed Martin F-35 Lightning II, Dassault Aviation Rafale F3R, Boeing F / A-18E / F Super Hornet, Airbus Group Eurofighter Typhoon and Saab JAS-39E / F Gripen, reports
"Military parity"
.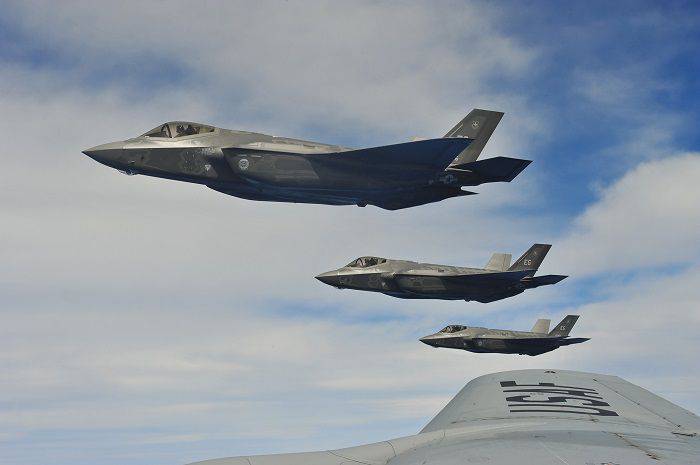 The publication notes that the F-35 has an undoubted advantage, since it is capable of using free-falling nuclear bombs. For several decades, Belgium was entrusted with the "NATO nuclear mission": as part of its air force was a squadron of tactical nuclear carriers
weapons
based on Klein-Brogel, equipped first with F-84E fighters, then F-104G, and from 1982, F-16A. On the territory of Belgium constantly housed from 10 to 20 nuclear bombs, but the official confirmation or refutation of these data has not appeared.
It is possible that F-35A will be able to deliver nuclear strikes only after 2022, the French Rafale also have this ability, but their nuclear ASMP missile is unlikely to be exported. The Super Hornet cannot use nuclear weapons, and the Swedish authorities have directly banned the sale of Gripen fighter jets in the event that nuclear carriers are used on them. "Typhoon" was originally created as an interceptor and its shock capabilities appear very slowly.