A document from the American administration came to the editorial office of the Italian newspaper La Stampa, from which it follows that Washington is preparing for a "long-term confrontation" with Moscow, as Russian President Vladimir Putin decided to change his strategy towards the West.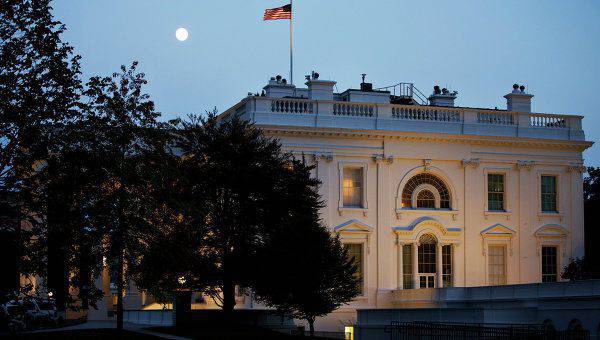 The publication notes that the United States builds its relations with the most important states on the basis of periodically updated protocols.
"The updated protocol on relations with Russia will soon be submitted to the court of US President Barack Obama," the RIA article quotes the article.
"News"
.
It is noted that the "starting point" of the new strategy is the change in the attitude of the Russian Federation to the West.
"After the collapse of the USSR, due to economic necessity, Moscow chose the path of cooperation [with the West] for modernization," the newspaper notes, stressing that Vladimir Putin followed this strategy during the first presidential term, but after the war in Georgia it became clear that Russia's foreign policy has begun to change.
The publication notes that in this regard, Washington has begun to provide economic and financial support to states that may be at risk. At the same time, the United States does not want to "aggravate the confrontation" with the Russian Federation, preferring to cooperate, because otherwise "chaos or even war" can begin. However, while Vladimir Putin is at the head of the Russian Federation, Moscow is unlikely to change its position, so all Washington's allies need to "prepare themselves to be firm in a confrontation that can last another ten years."