Drunk Ukrainian servicemen staged another road accident on Friday, this time in Severodonetsk, Lugansk region, under their control, the agency reports
Ридус
.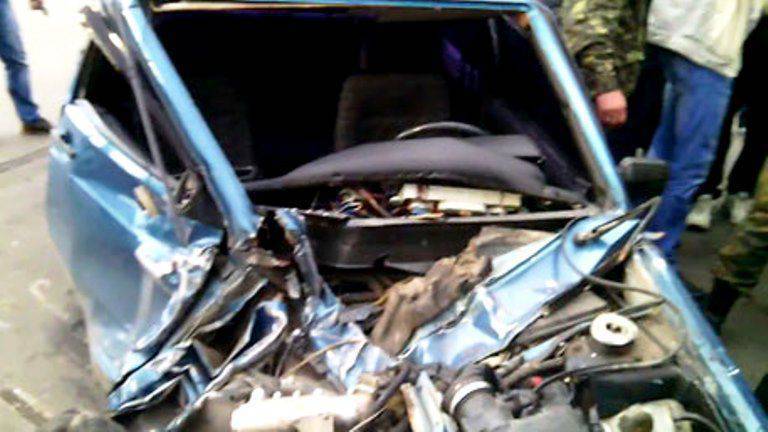 A 32 man of age suffered, a Ural crashed into his car belonging to the APU.
According to the agency, according to preliminary data, the truck driver was found not guilty.
"The townspeople almost lashed out against the occupiers, but remembering how it all ended up in Donetsk Konstantinovka, where the first thing the punitive police arrested about two dozen local residents, including a local journalist who was hitting the end of the six-year-old girl's death, dispersed on arrival," writes the edition.
In the occupied territory, "protest can only be partisan," the agency concludes.