On Friday in Rio de Janeiro ended the exhibition of weapons LAAD-2015, Russia tried to consolidate its position in Latin America. Already this summer, Rosoboronexport may sign a contract with Brazil for the supply of Pantsir-S1 complexes and then proceed to negotiations on Igla-S MANPADS, reports
Kommersant
.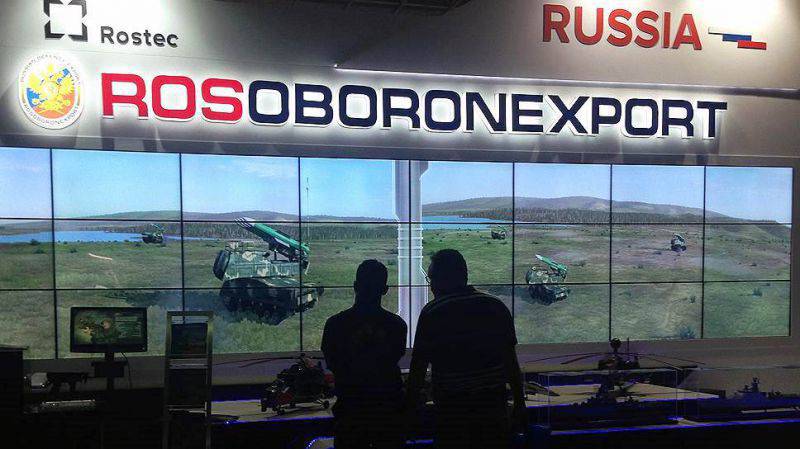 Brazil intends to purchase in the Russian Federation 3 batteries of the Pantsir-C 1 air defense systems, Igla-S MANPADS, and (in doubt) combat-training aircraft Yak-130.
According to the newspaper, "in the context of the Olympic Games in Brazil, Russia submitted to the Government of the State of Rio de Janeiro and the leadership of the city of Brasilia a draft system of integrated security for cities, industrial facilities and state borders called the Safe City, which was used at the Olympics in Sochi-2014 ". The parties discussed the adaptation of this system to the conditions of Brazil.
"Our plans for the purchase of the Pantsir complexes remain in force, and we are not abandoning them," said Brazilian Defense Minister Jacques Wagner at the exhibition. "The contract has been technically worked out, and the main issue today is related to its budget support." Complexes will have to cover objects during the Olympics.
"The situation with the purchase of Igla-S MANPADS is frozen, a source told the newspaper. - The Ministry of Defense of Brazil will consider the issue of its purchase only after the contracting of the Pantsira. There is also no need to talk about the Yak-130 aircraft's near-term prospects in Brazil, although Rosoboronexport is ready for dialogue and is awaiting proposals from the Brazilians. "
Also during the exhibition it became known about negotiations between the Russian Federation and Brazil on the sale of X-NUMX-x civilian helicopters K-2.