European Commissioner: CIA secret prisons work in Poland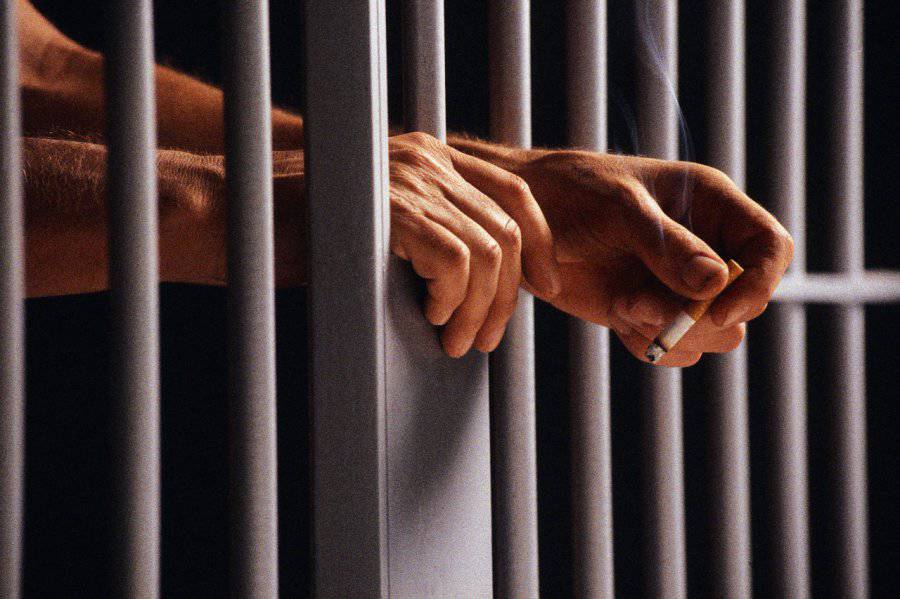 Polish television journalists managed to get information confirming that secret CIA prisons are working in the country. The announcement of this was made on public television TVP1 in the program Panorama.
An exclusive interview in this program was given by the European Commissioner for Human Rights Thomas Hammarberg. He claims that it is already known exactly what persons were held in these prisons and what methods were used during interrogations. The Commissioner informed the Polish Foreign Minister Radoslav Sikorski about the information collected and asked him for diplomatic assistance.
According to Hammarberg, the secret CIA prisons in Poland have been operating since December 2002 and in September 2003. In Poland, there were two of the most important prisoners - Abd al Rahim al-Nashiri and Abu Zubaydah. According to some reports, they were tortured during interrogations.
The Commissioner stressed that it is only necessary to fight terrorism with legal methods, since, violating human rights, the judges themselves begin to use the same methods as the terrorists, reports DELFI.
Earlier, the human rights organization Amnesty International called on Lithuania to complete the investigation of the alleged CIA secret prison for terrorists in the country.
As stated in the statement of AI, "Lithuania should not hide behind considerations of" state secrets "and thus prevent proper investigation into the facts of the disappearance of people and inhuman treatment of them."
Julia Hall, an expert at Amnesty International on counter-terrorism issues in Europe, said that human rights activists have new information on 2004-2005 flights from the capital of Morocco to Vilnius aircraft that participated in the secret CIA program for the transportation of prisoners. Then a Palestinian could be delivered to the capital of Lithuania, who was mistakenly considered one of the leaders of al-Qaeda.
The Lithuanian Prosecutor's Office noted that it would "carefully study" the information provided by human rights defenders.
Ctrl Enter
Noticed a mistake Highlight text and press. Ctrl + Enter