"Cape" is able to make armored invisible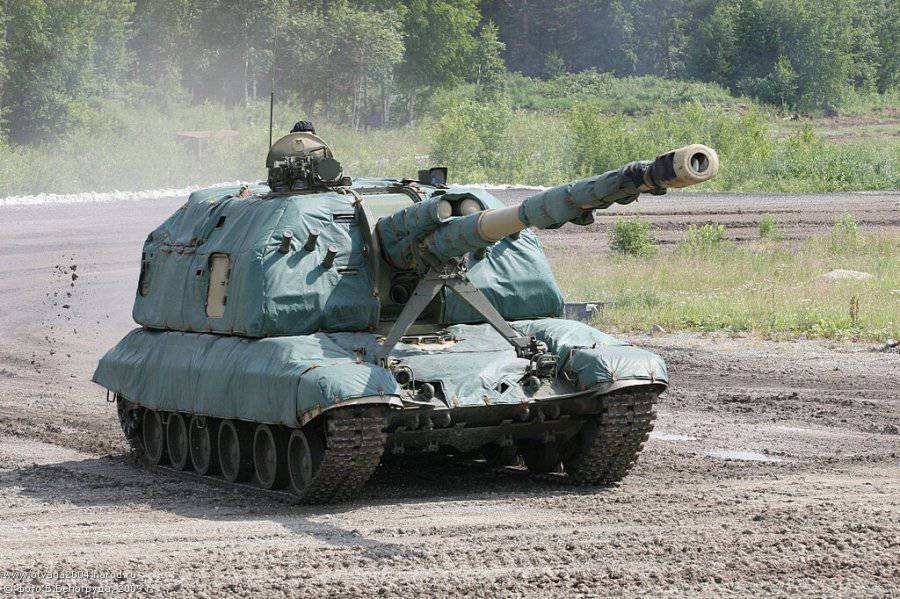 During the 8-th international exhibition of weapons, ammunition and military equipment "Nizhny Tagil-2011" the domestic defense industry has once again proved that its strength is not only in the production of automatic
weapons
and tanks, but also the materials of the future. In many ways, when it comes to products for strictly military purposes, there are expressions: the best in the world, unique, has no analogues. At the salon sites in Russian Nizhny Tagil, one developer began his introductory report to the Chief of General Staff with the following words: our product is unique. Nikolay Makarov, having heard these words, even changed his face and asked the speaker not to be scattered about the words: "You always have everything and everything is unique, and at the same time we will start to buy military equipment abroad soon."
And yet, despite some mistrust, the uniqueness of so many domestic developments is not to be denied. Moreover, much of what they are proud of today in the West first appeared in the USSR.
The Russian self-propelled artillery, called "Msta", which was set up on the landing site in Nizhny Tagil, was closed in a special protective cape called the "Cape". The special fabric, which has ten layers, makes any armored vehicle practically invisible to the means of technical vision, with which help precision-guided weapons are aimed at the target. Reconnaissance aircraft, special-purpose spacecraft and unmanned vehicles are sensitive to infrared and electromagnetic radiation, which is characteristic of any military equipment.
The "cape" reduces this radiation to the level of the surrounding natural background. Self-propelled gun, tank, armored personnel carrier in fact merge with the background of the environment, become invisible. It is this type of technology "Stealth", which makes armored vehicles invisible, first developed and implemented in Russia. This was done by engineers of the Institute of Steel and that the most amazing thing happened a quarter of a century ago. At the moment, the Armed Forces have already purchased several sets of the secret "Cape". In NATO countries, such masking capes with worse characteristics were invented later, but are acquired in quantities so huge that, if necessary, practically all armored equipment of the block will be made visible.
However, not only the "Cape" appeared with us earlier than in NATO, but also special ceramic armor. However, after the fall of the USSR, a failure occurred, this was primarily due to the fact that the components of this armor were made in different republics, which later became independent and the existing defense enterprises almost immediately destroyed. But now in Russia it was possible not only to recreate the lost technologies, but even to introduce new elements into its design. Now, ceramics of fully domestic production is already being returned to defense kits for heavy and light equipment.
Ctrl Enter
Noticed a mistake Highlight text and press. Ctrl + Enter