State Department spokeswoman Marie Harf said that Washington is concerned about Moscow's decision to
supply of C-300 missile systems to Iran
.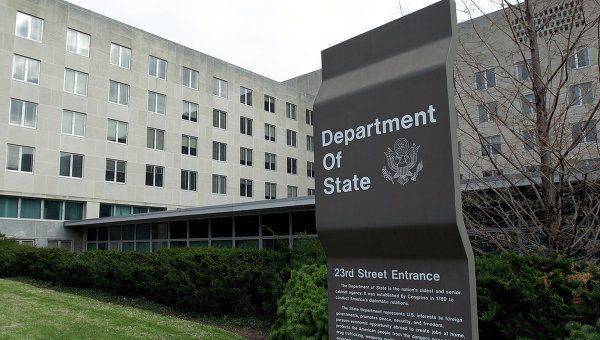 "We have long expressed our concerns. (...) We do not consider this constructive, "Harf RIA quotes
"News"
.
The representative of the State Department noted that "US Secretary of State John Kerry raised this issue in today's conversation with Russian Foreign Minister Sergei Lavrov."
According to her, the US concerns are based on Iran's "destabilizing actions in the region," particularly in Yemen.
Newspaper
"Sight"
also notes that White House press secretary Josh Ernest said that Washington is considering the possibility of imposing unilateral sanctions against the Russian Federation in the case of supplying Tehran with Russian goods in exchange for oil.
"We are, of course, aware of the proposals, which essentially consist in the barter supply of Iranian oil in exchange for Russian goods. We study the details. And if this kind of agreement moves forward, it will cause serious concern, potentially sanctions concern, "Ernest stressed.
At the same time, he noted that the situation with the barter agreement is "different from" the situation with the possible delivery of Russian C-300 anti-aircraft missile systems to Iran.