The CSTO member countries will take part in the Russian defense defense import substitution program,
TASS
message of the Secretary General of the Organization Nikolai Bordyuzhi.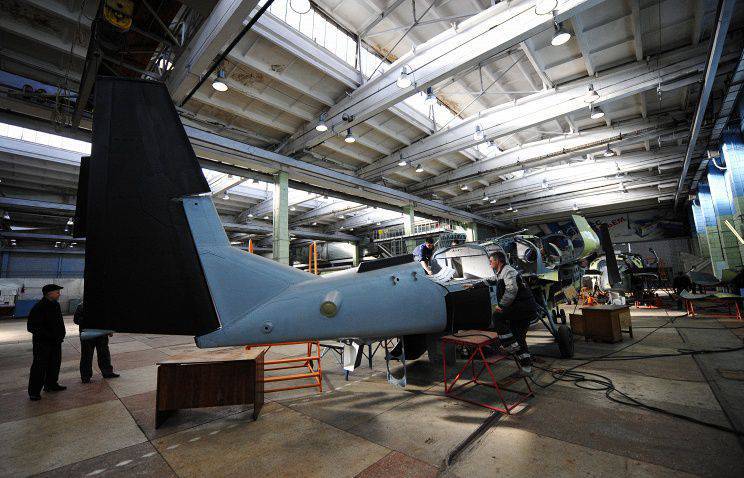 "There are factories in Kazakhstan and Belarus, in Tajikistan, Kyrgyzstan and Armenia where you can expand the production of components for our defense industrial complex. We will look at the potential of the CSTO member states in order to use their industrial capabilities for the production of weapons or components that were previously produced in Ukraine or purchased abroad, in the West, "the Secretary General said.
CSTO will analyze and find out which factories have the necessary technological lines. "Then we put together the capabilities of a specific country and the needs of the Russian DIC, we will find the possibility of placing orders or organizing production in the interests of the defense industry of Russia. This work is being conducted today in the CSTO system, "explained Bordyuzha.
For example, he cited Tajikistan, where "there are a certain number of proposals for those enterprises that used to be in the military-industrial complex system (the Soviet Union) and can now be used in the Russian MIC system."
Currently, the secretary general is in Belarus, where he meets with Alexander Lukashenko regarding the activities of the CSTO.