From heaven to battle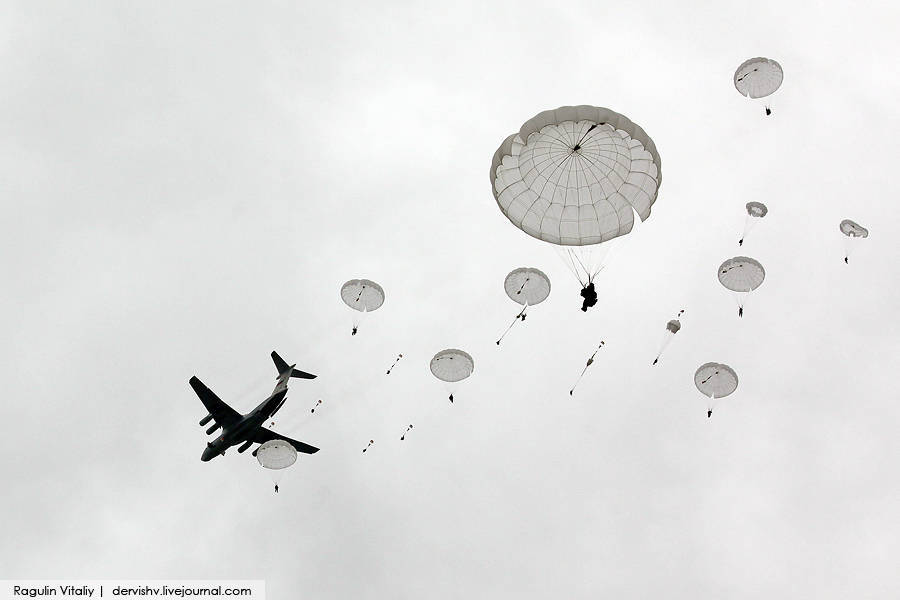 September 28 squad of journalists and bloggers at the invitation of the press service of the Ministry of Defense went to the tactical exercises in the Ryazan region.
In the period from 26 to 30, September 2011, the tactical exercises with one of the paratroop regiments of the 106 Guards Airborne Division are taking place.
In the course of the exercise, questions will be worked out on the preparation of command and control bodies of the formation and military units in the field, practical landing and the fulfillment of combat training tasks.
The exercise is supervised by the commander of the guard division, Colonel Vladimir Kochetkov.
2. The 106-I Guards Red Banner Order of Kutuzov, II Class Airborne Division - a compound of the Soviet Airborne Forces of the Soviet and then the Russian Armed Forces. It is deployed in Tula, Ryazan and Naro-Fominsk. Formed 26 April 1944.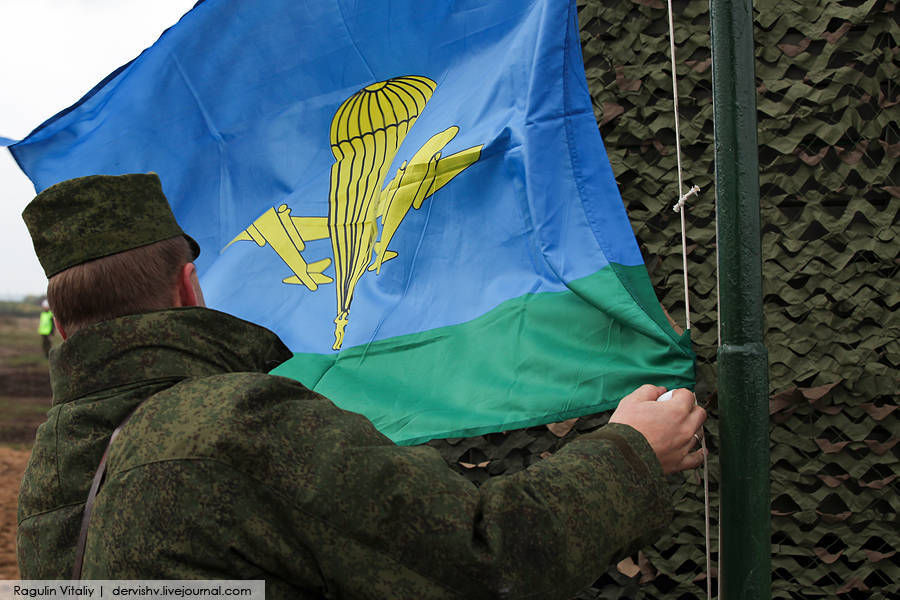 3. The exercise began the Air Force.
I always said - Airborne without Air Force is infantry in berets ...)))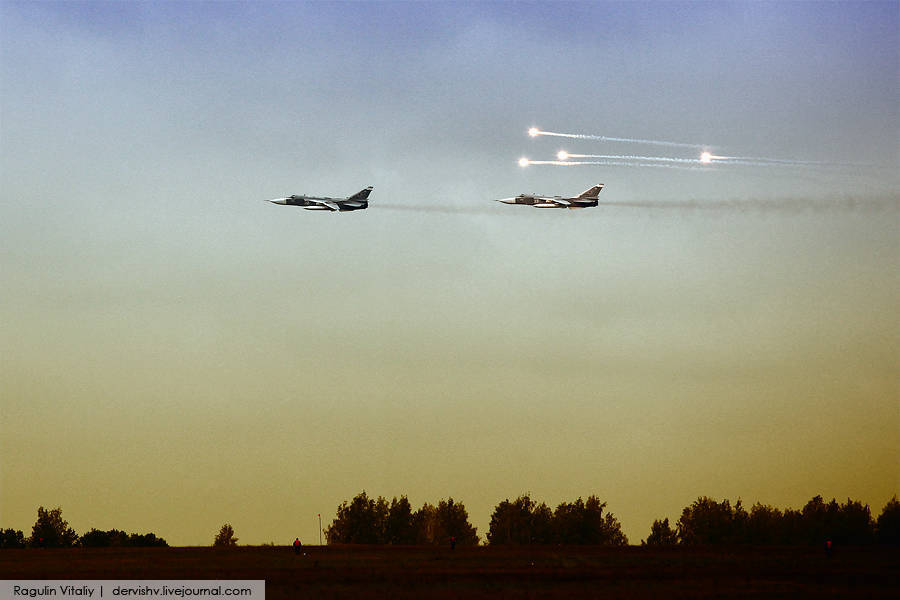 4. We go to the BSHU ...
Aircraft inflicts a bombing attack on the enemy's air defense and on the landing site of the air assault force.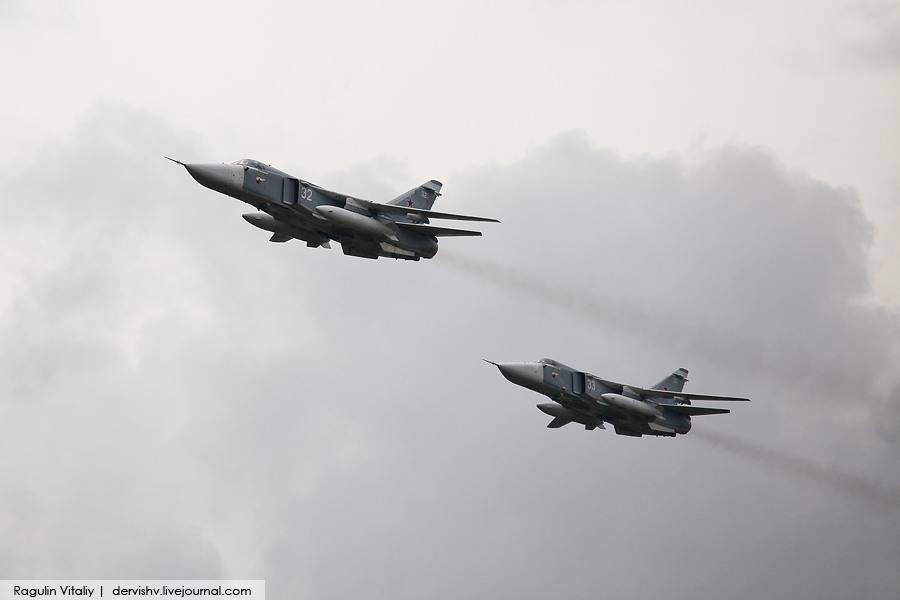 5. The exercises are monitored by Lieutenant-General Nikolai Ignatov, chief of staff of the Airborne Forces.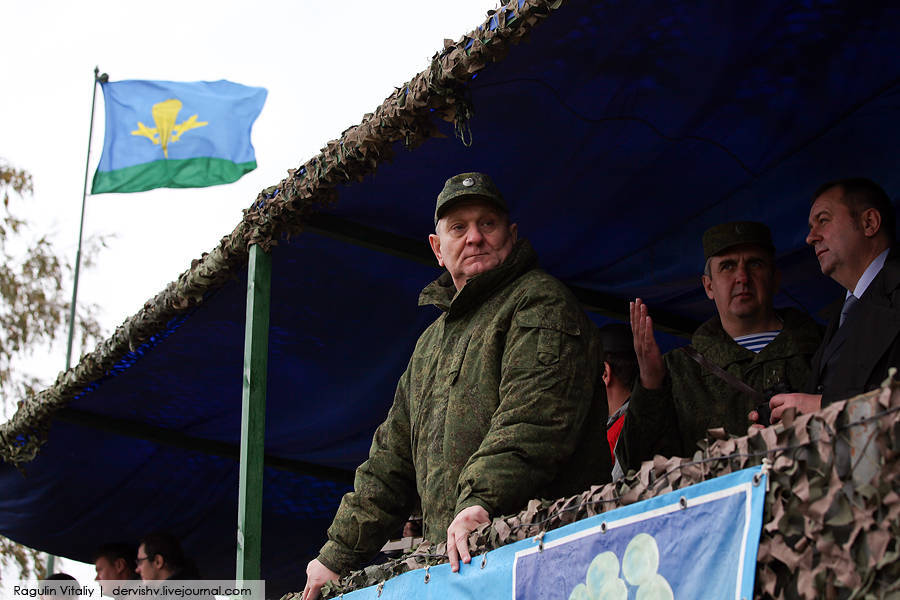 6. Workplace leader jumps.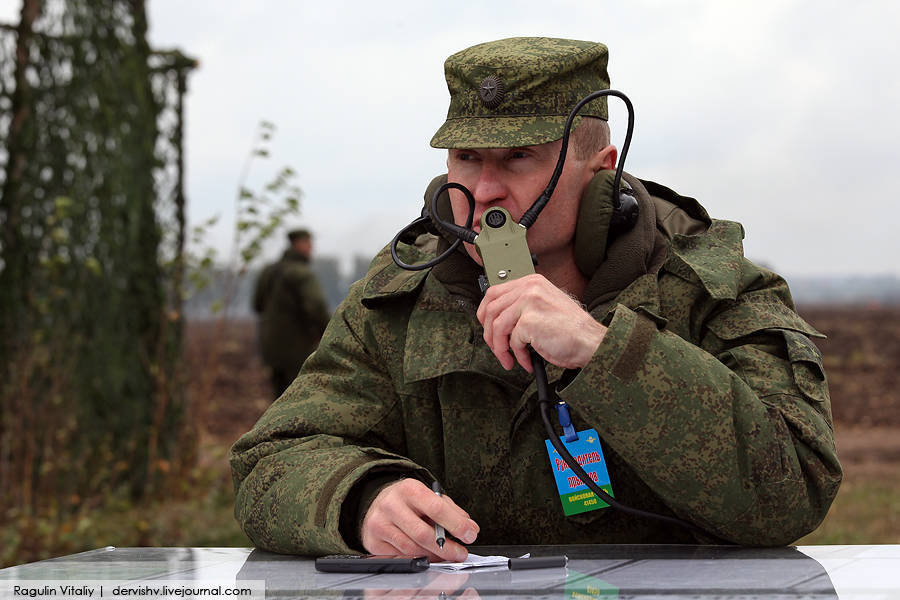 7. Landing six pieces of equipment. I saw this only in the movies.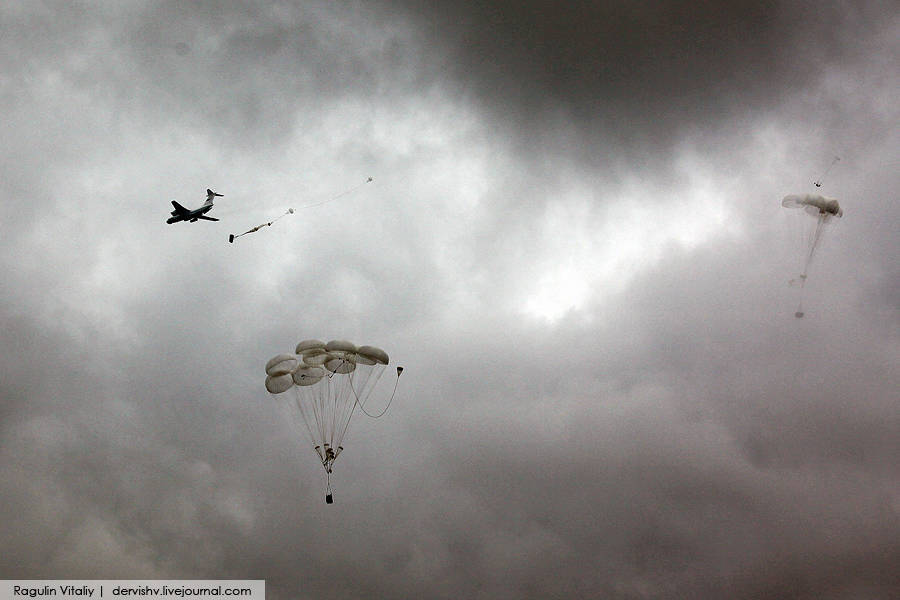 8. Amazing spectacle.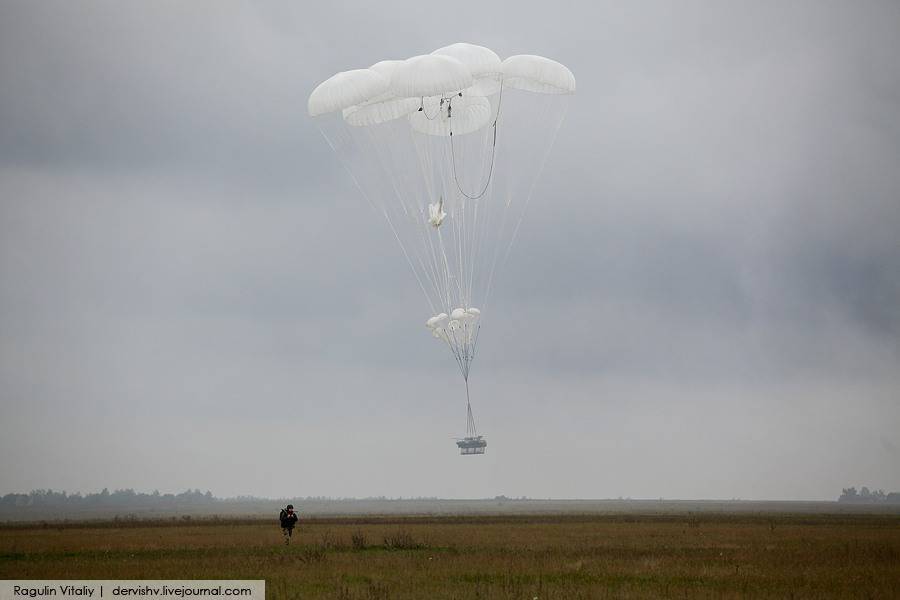 9. Drop landing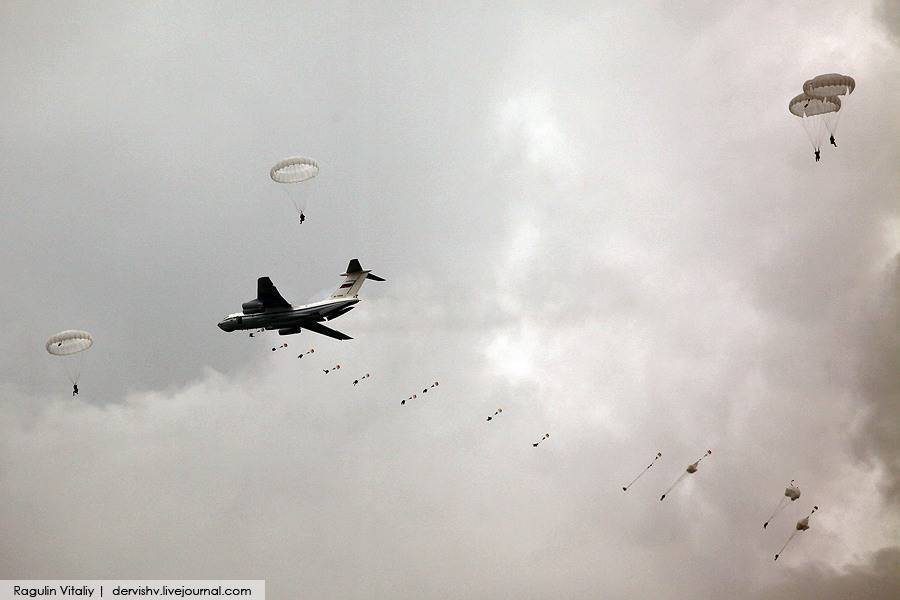 10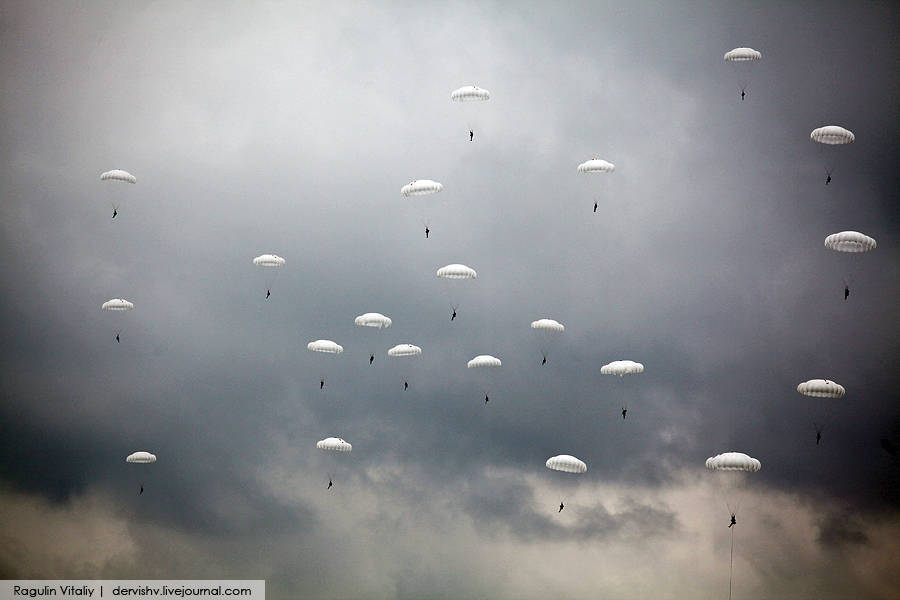 11. We were allowed to shoot closer.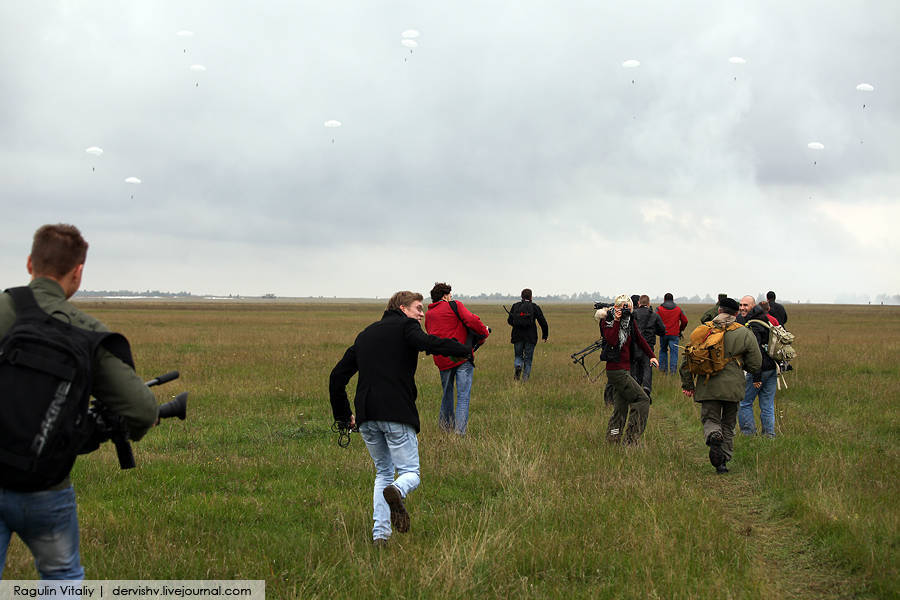 12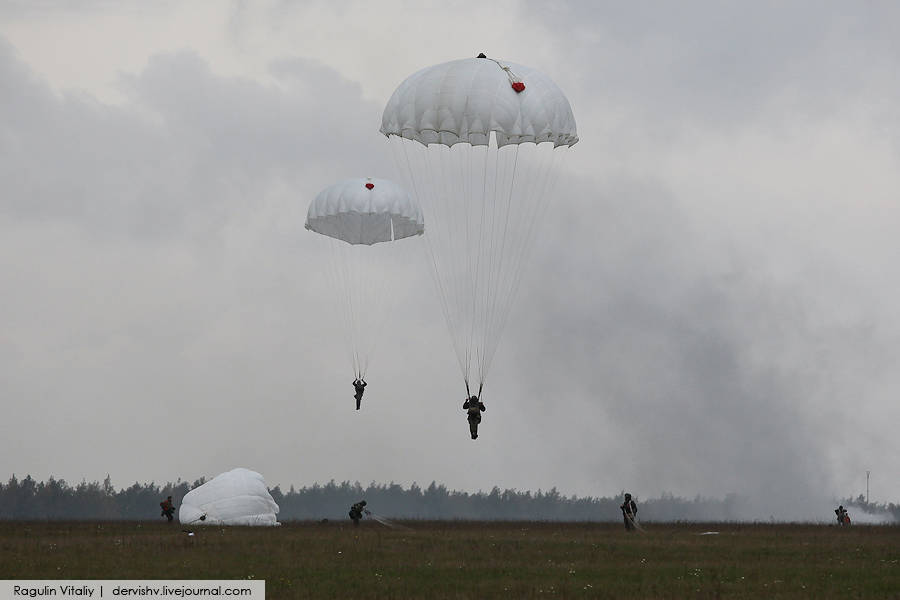 13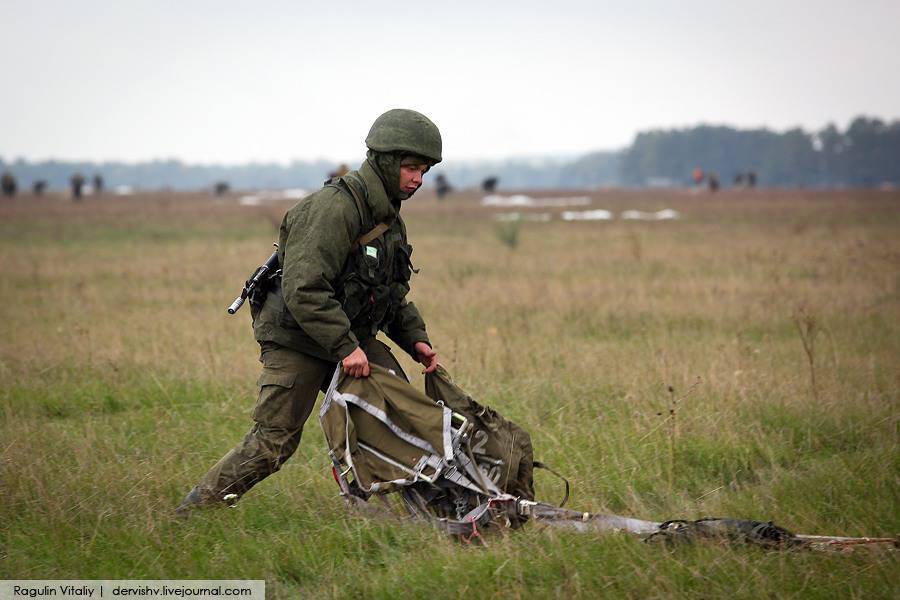 14. The crew unlocks the BMD-2.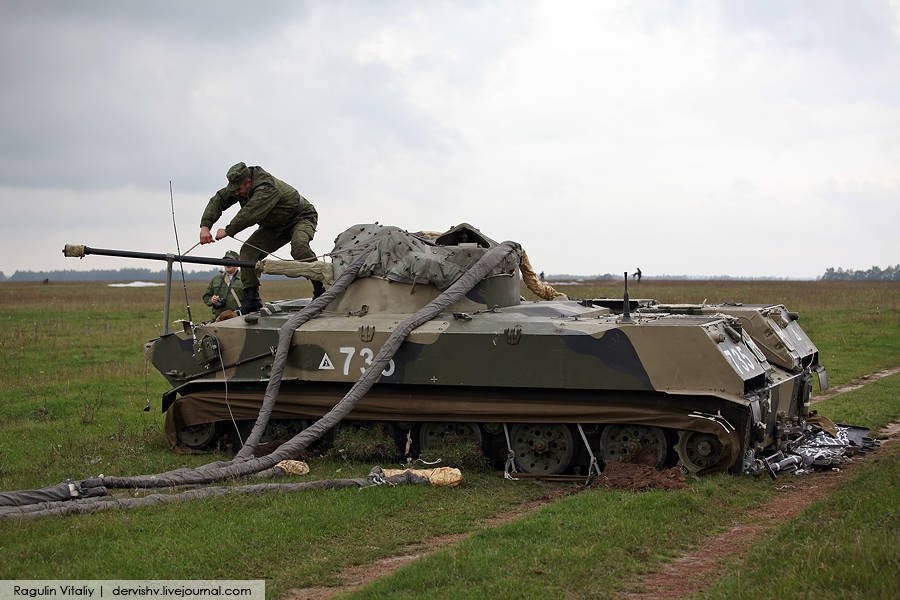 15. Do you like to ride, love and sleigh to wear ...)))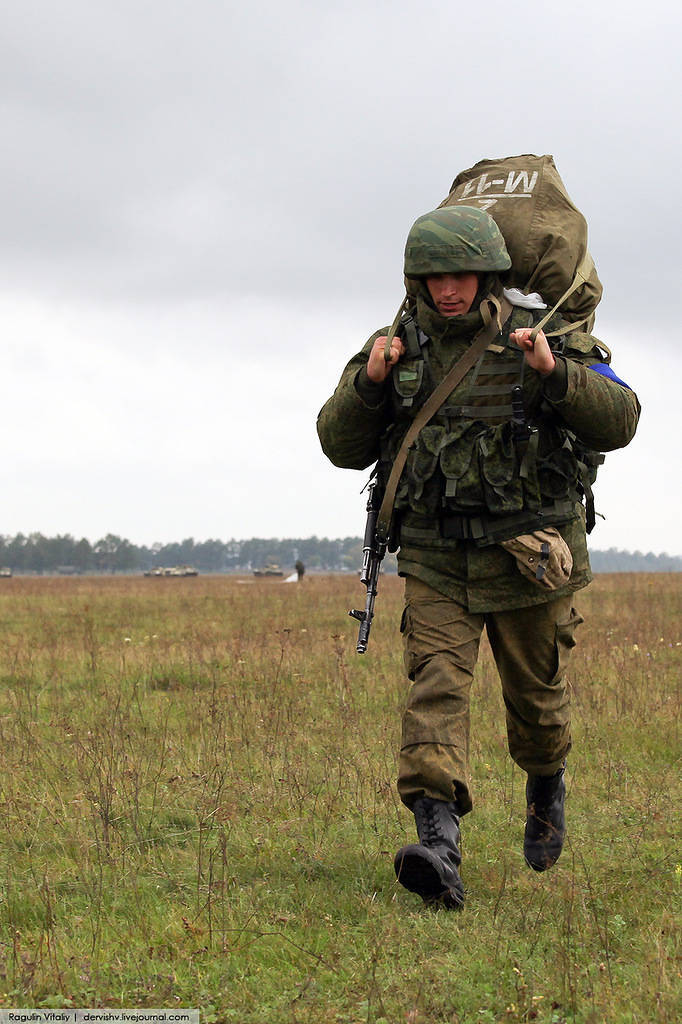 16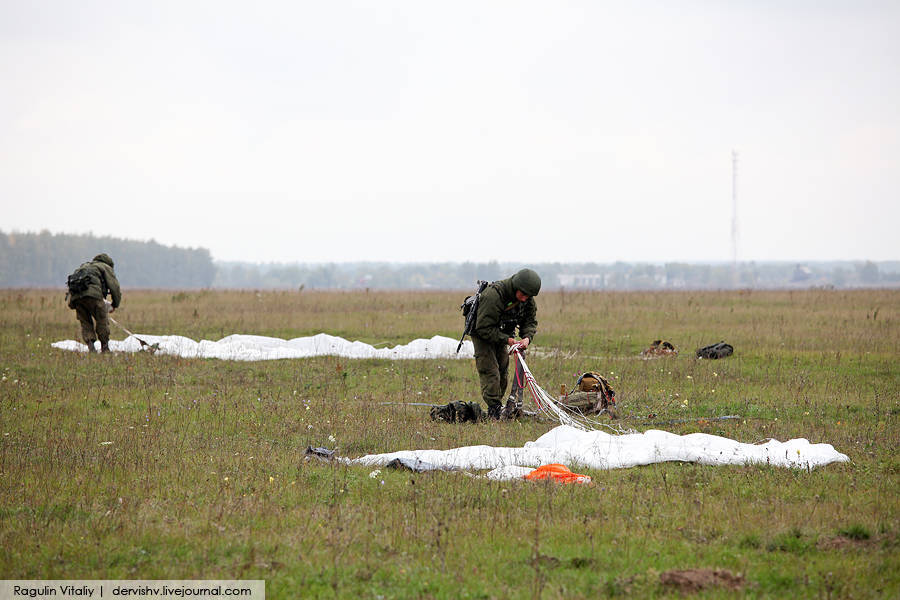 17. Mechanic - the driver is looking for his BMD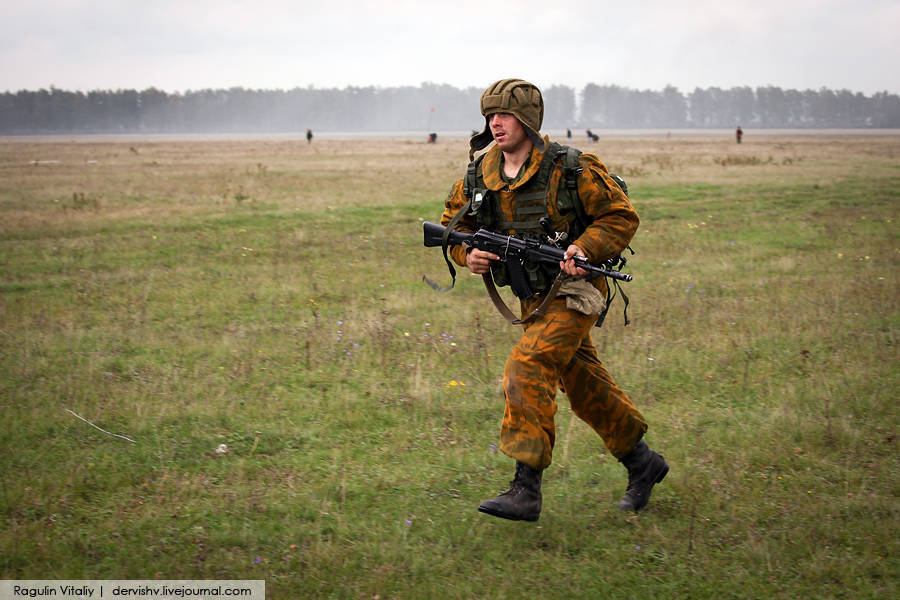 18. White dome ...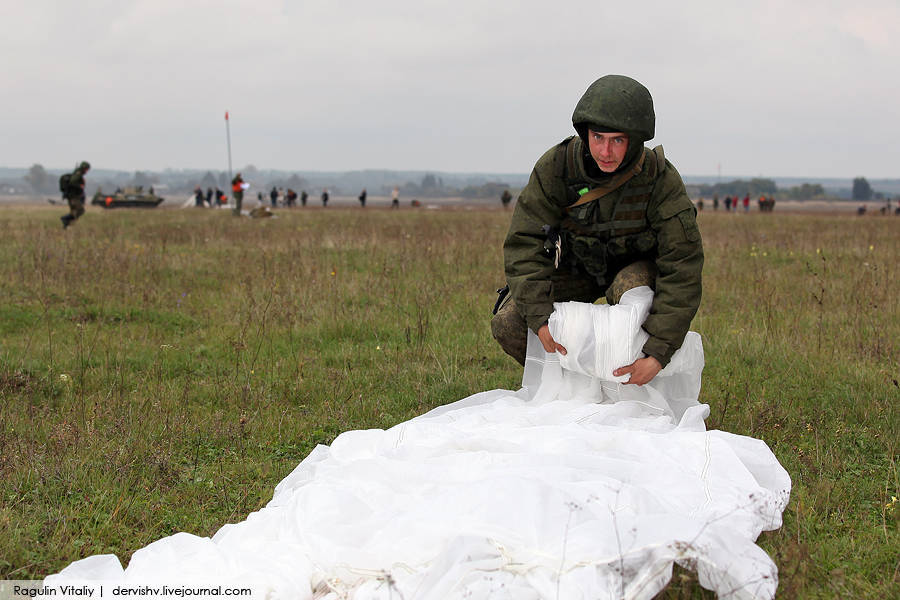 19. Self-propelled artillery 2C9 NONA-S.
The armored hull of the CAO is made of aluminum alloys, but nevertheless it protects the crew and equipment from rifle-and-machine-gun fire.
The experience of the combat use of this installation, including in Afghanistan, showed its high reliability: NONA-S repeatedly helped our paratroopers with its fire.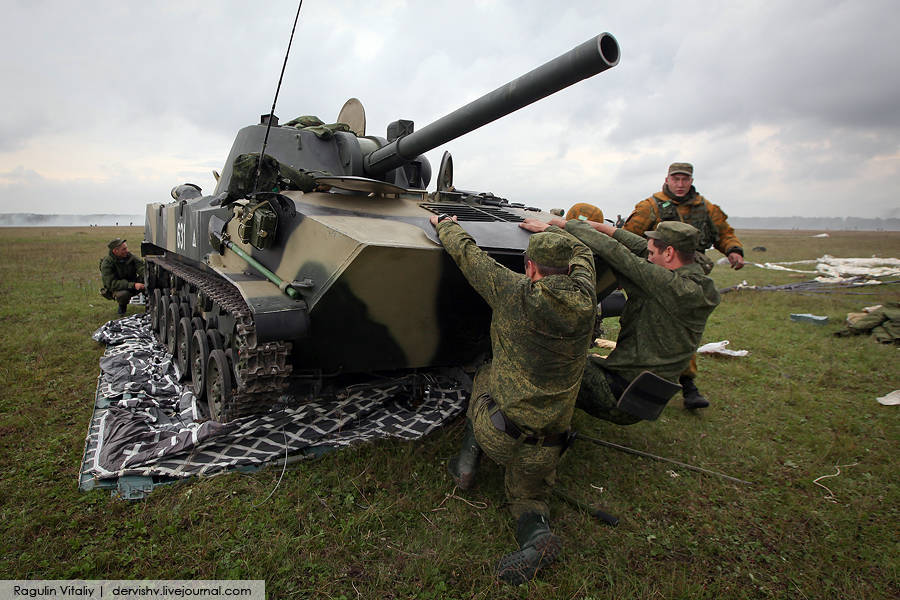 20. Raised almost to the zenith barrel, it was possible to solve such tasks in the mountains that howitzers and guns could not cope with.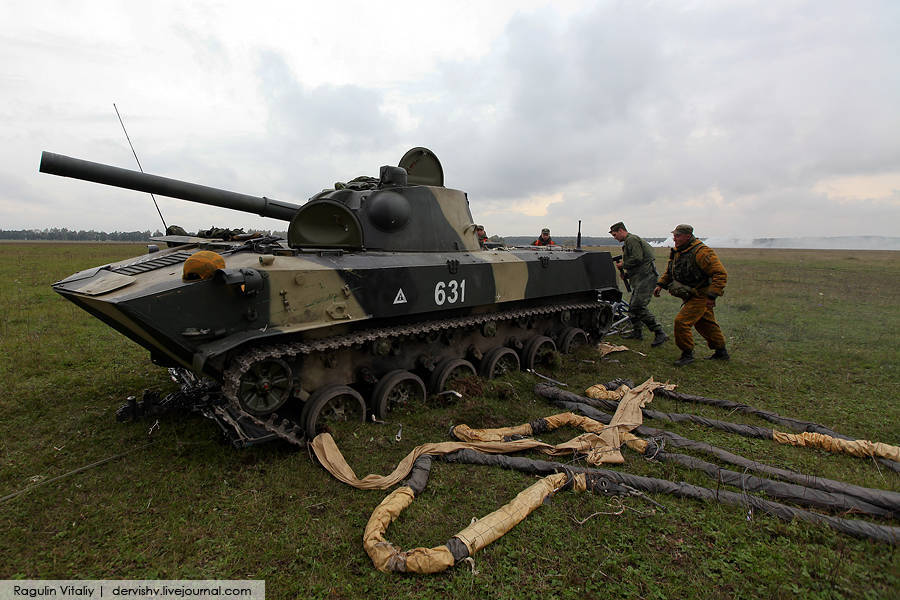 21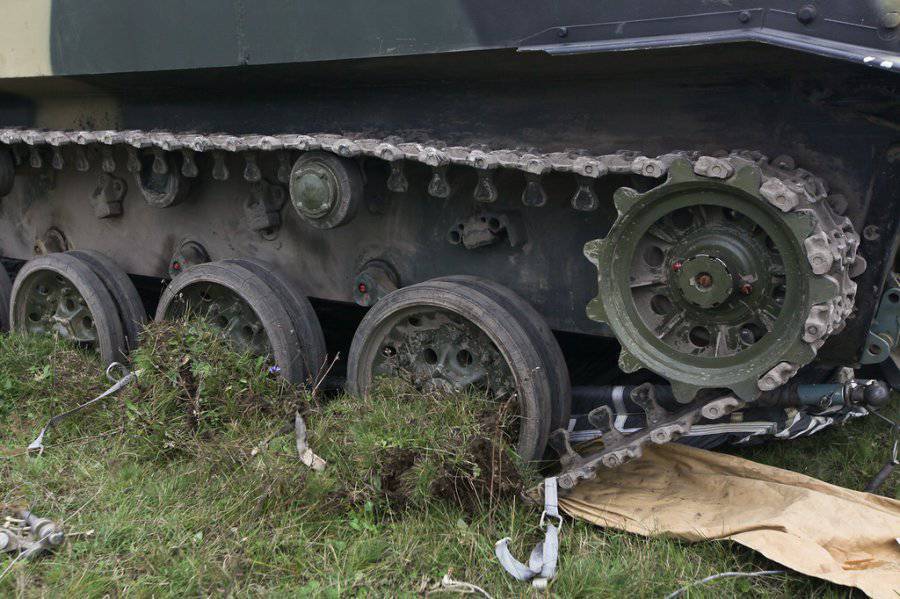 22. In a matter of minutes, the car is freed from the system.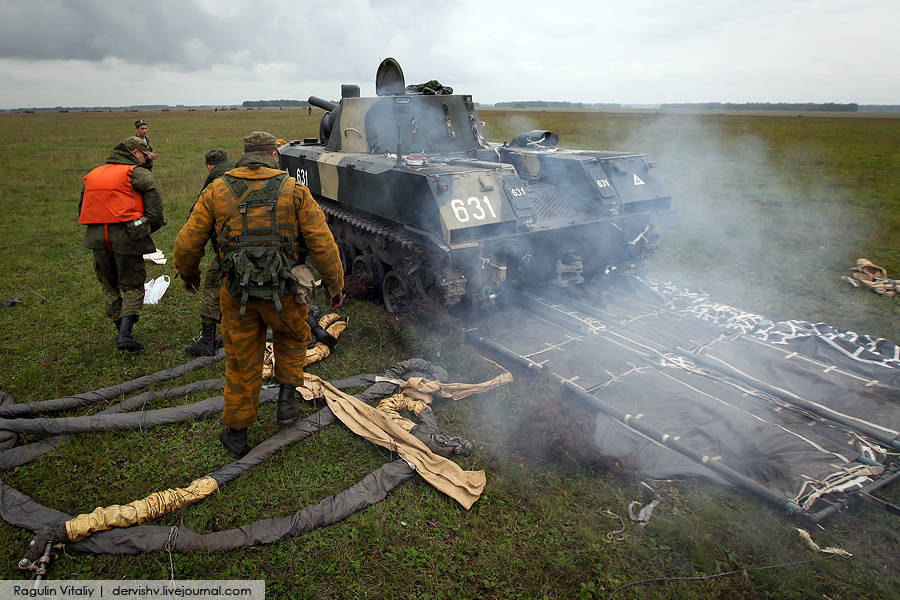 23. By car!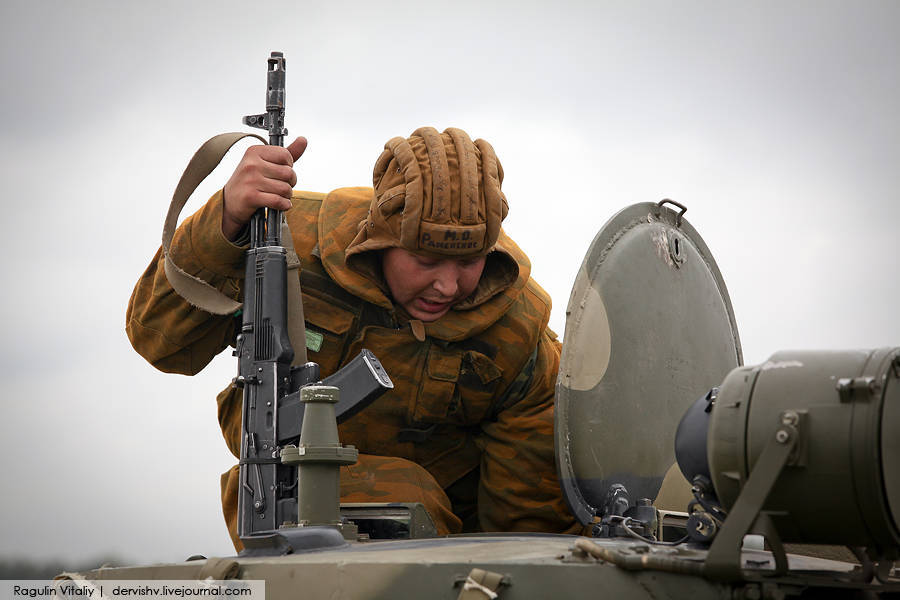 24. Part of the parachute system for landing military equipment.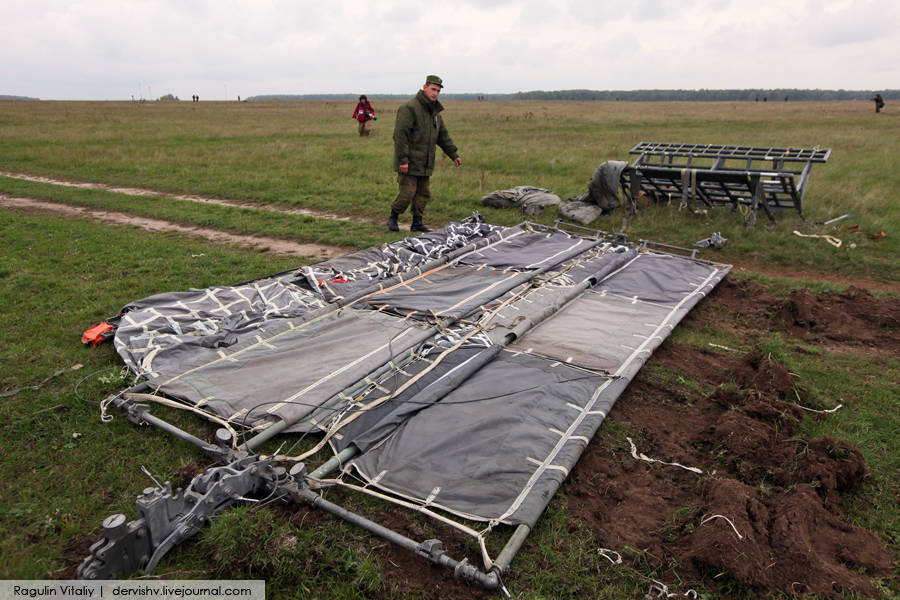 25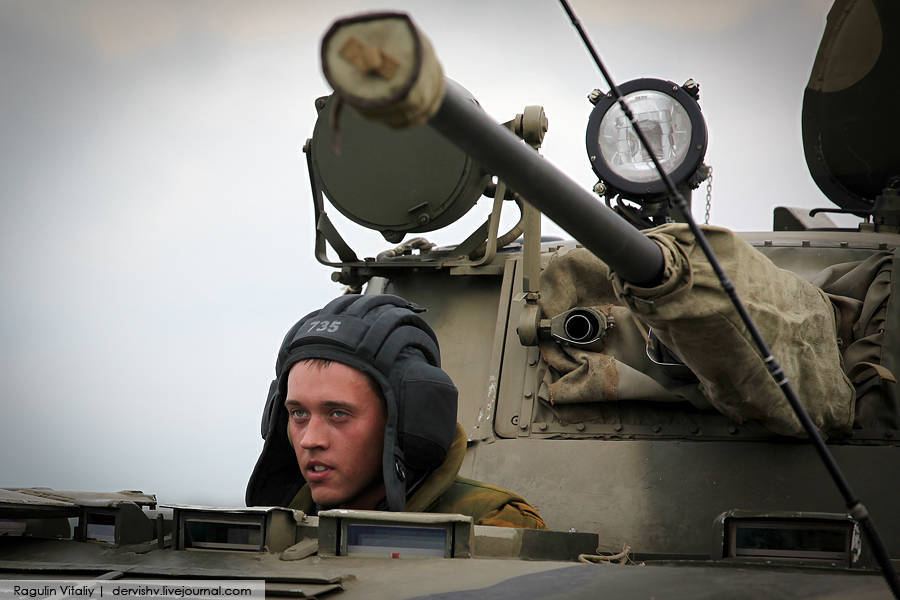 26. Landing continued.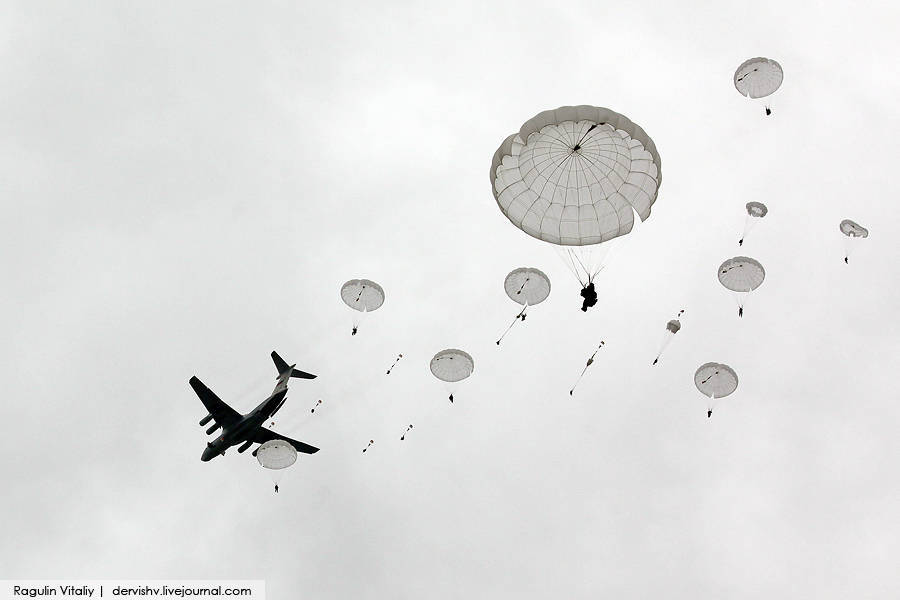 27. Landing.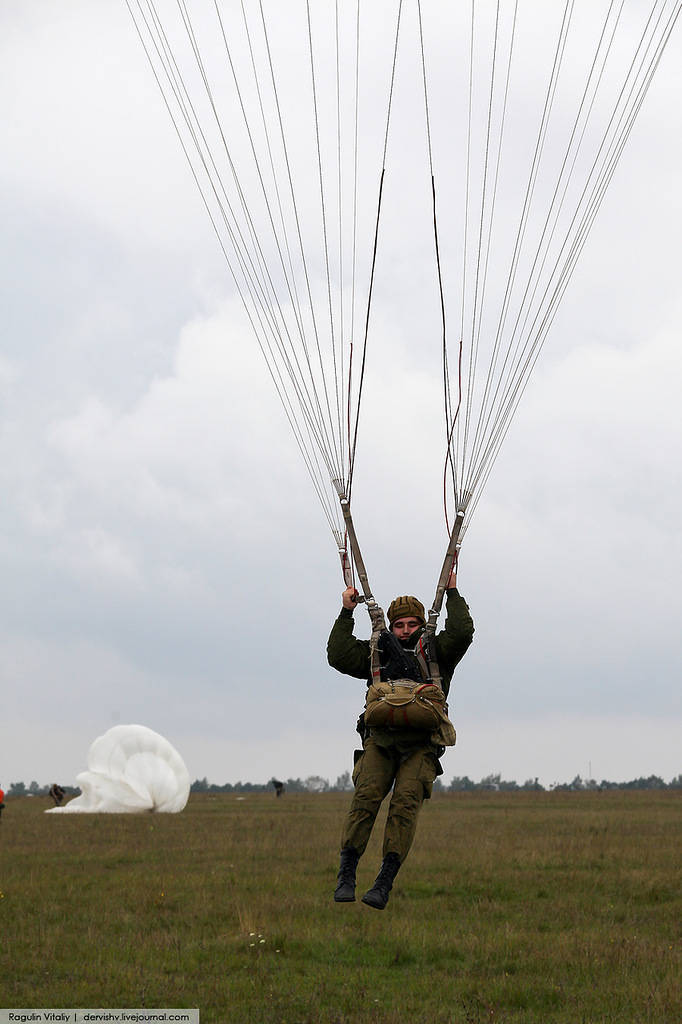 28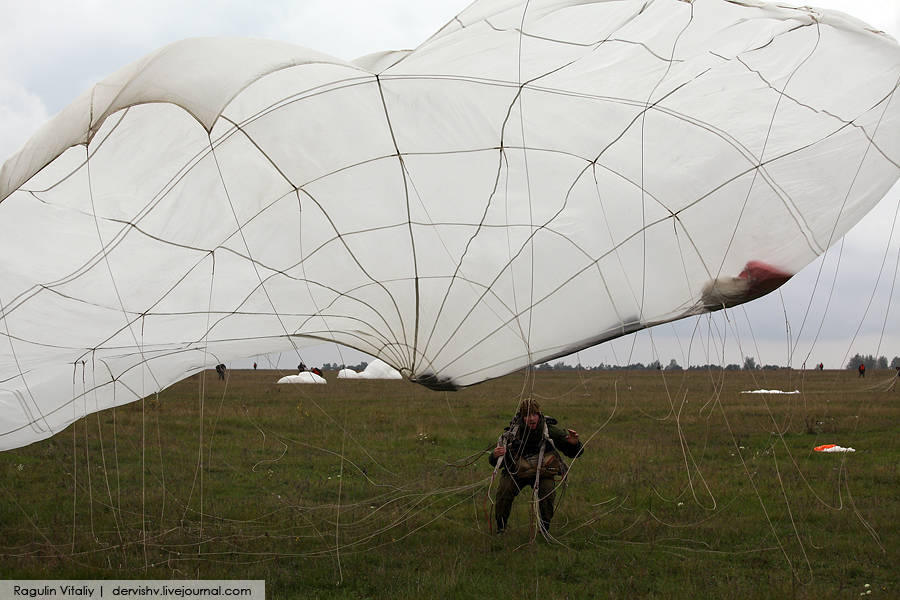 29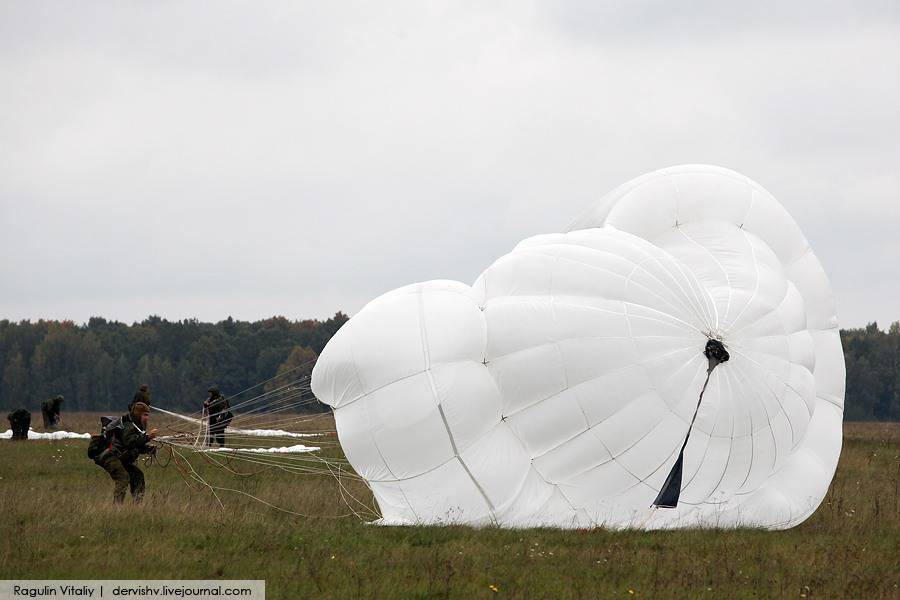 30. Airborne paratroopers are supported by Mi-24 helicopters.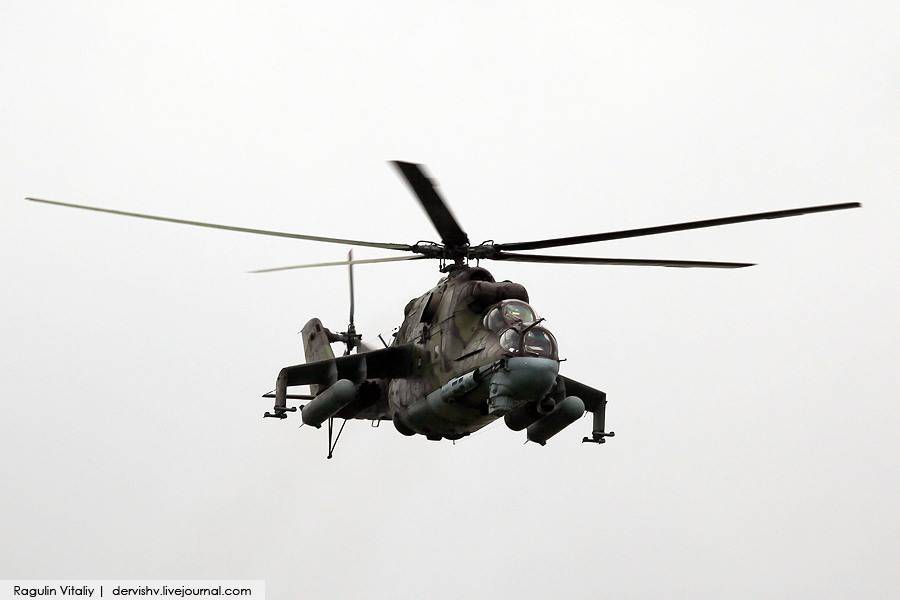 31. The commander of the guard division, Colonel Vladimir Kochetkov, is observing the course of the action.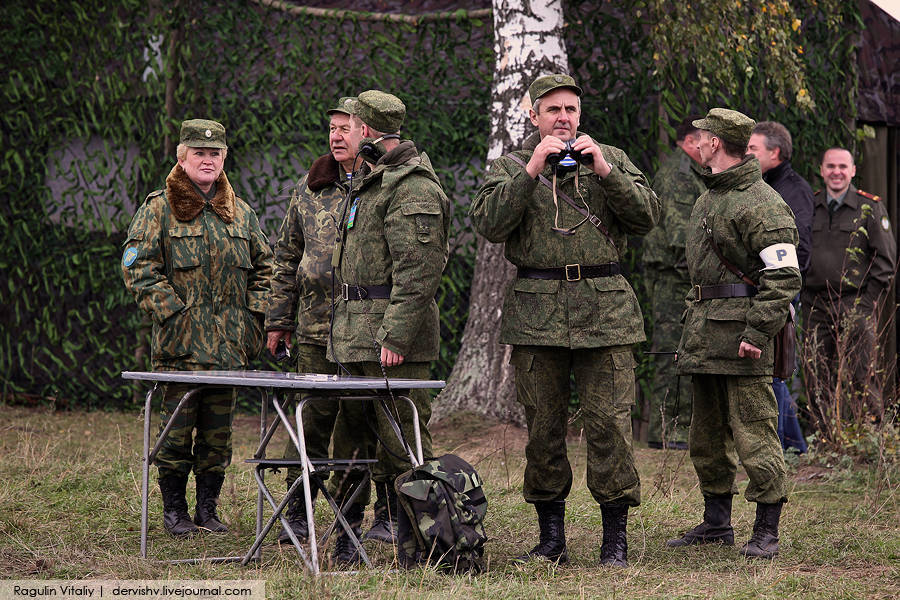 32. Anti-aircraft gunners.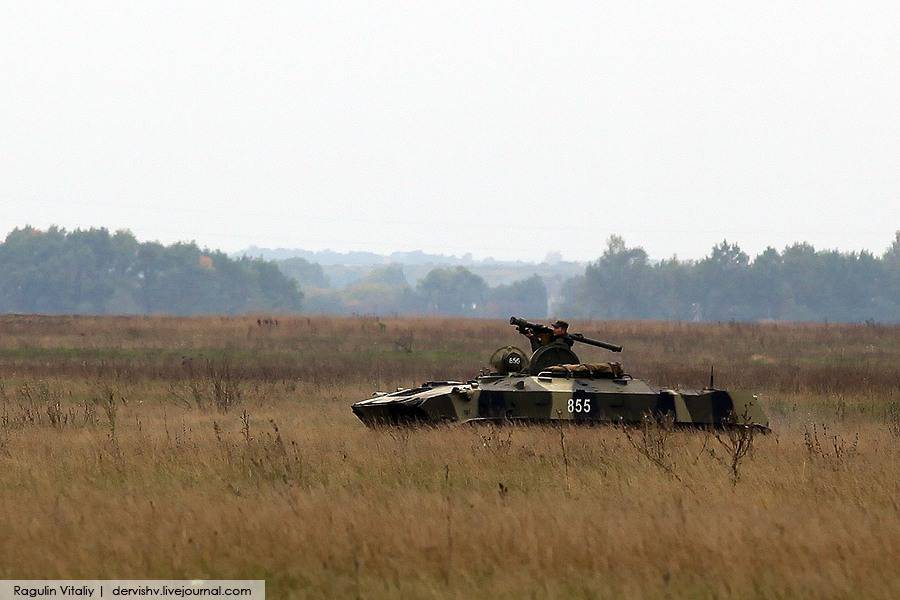 33. Fight!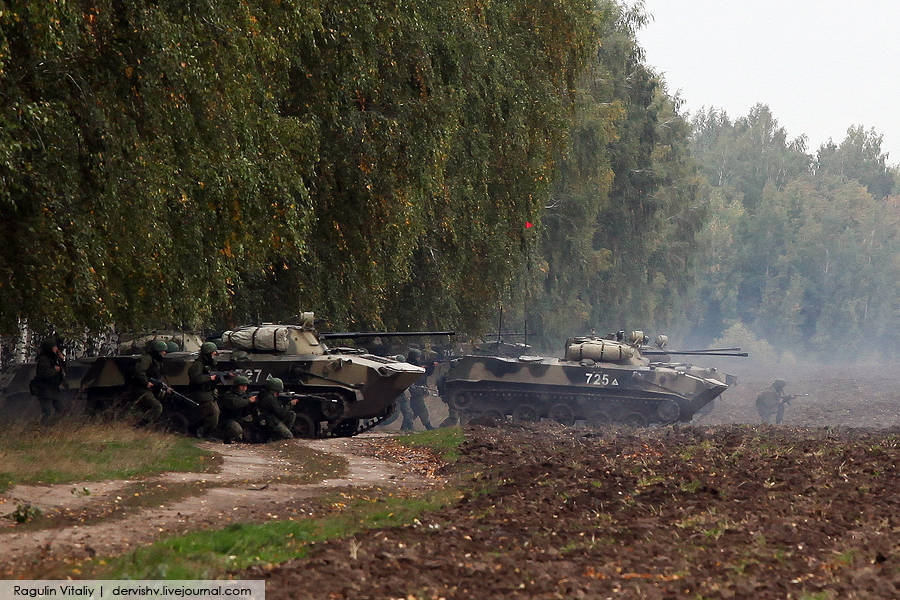 34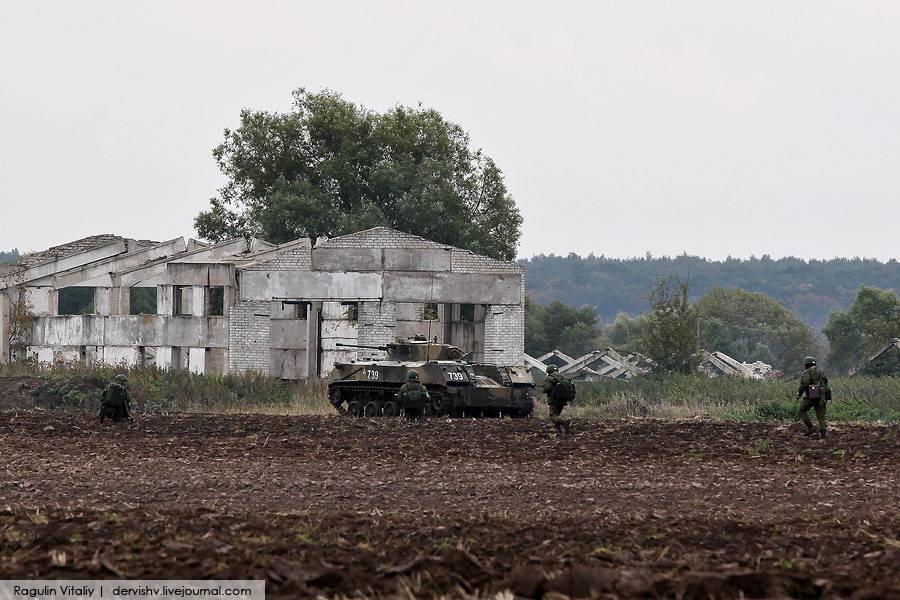 35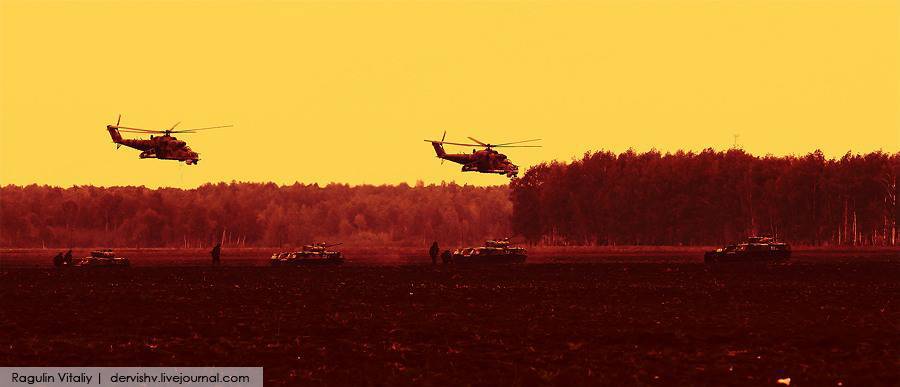 36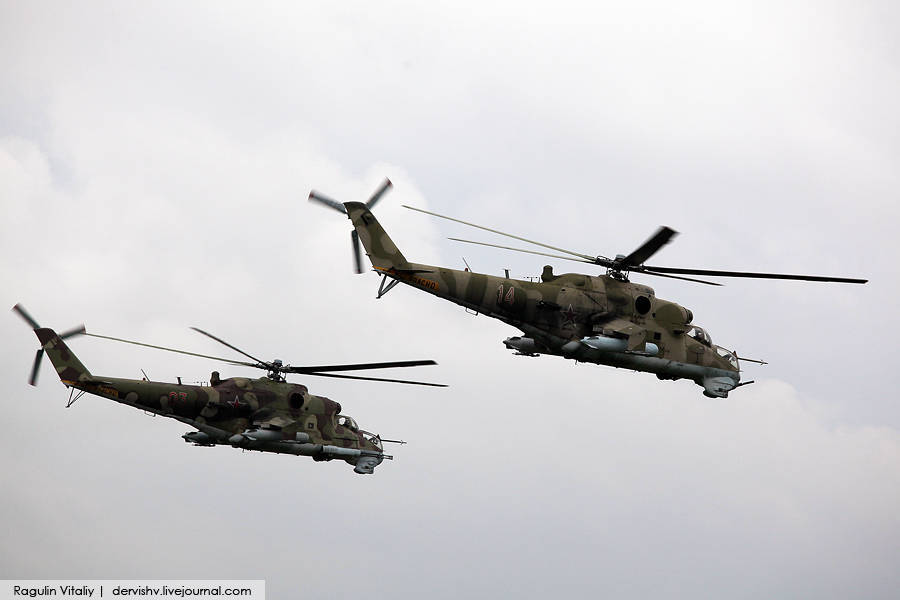 37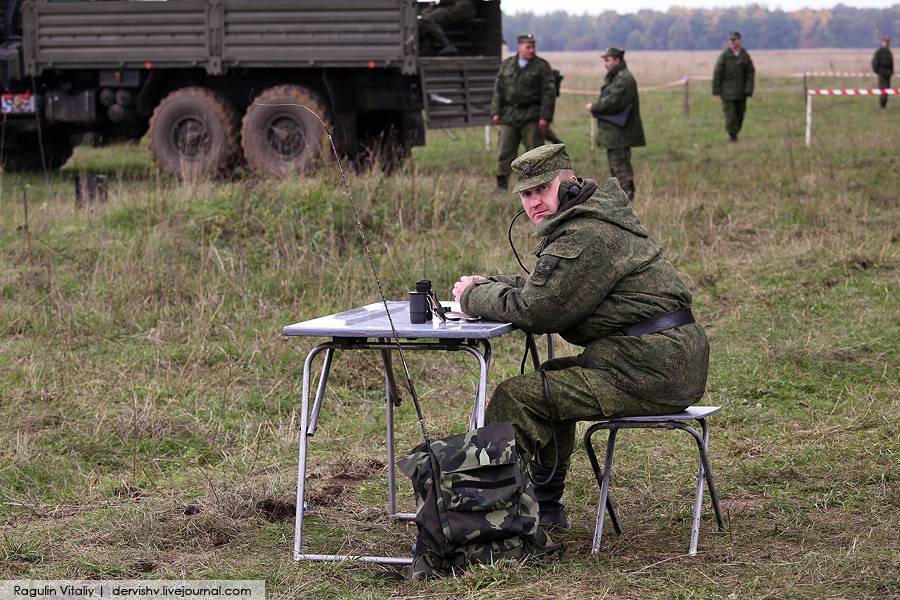 38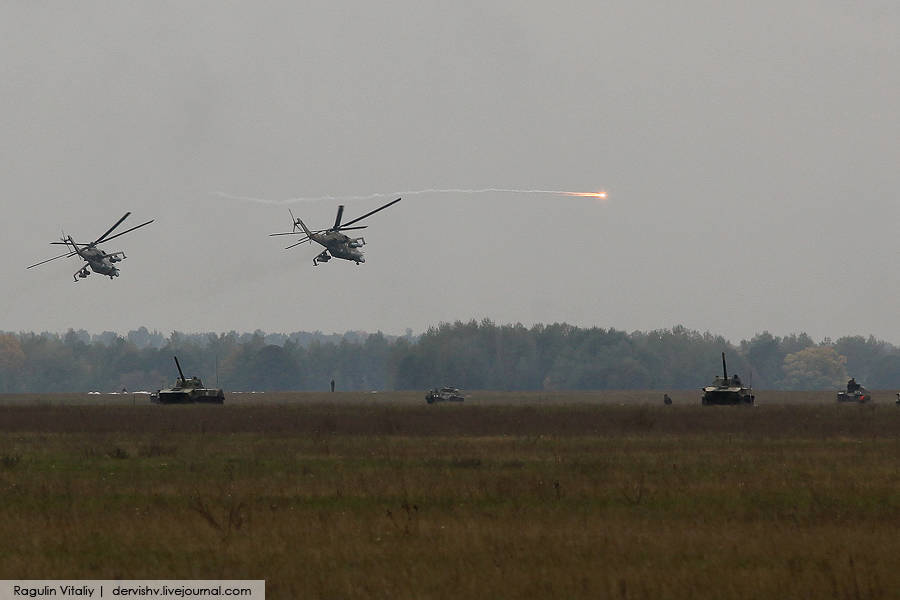 39. A few words for the press ...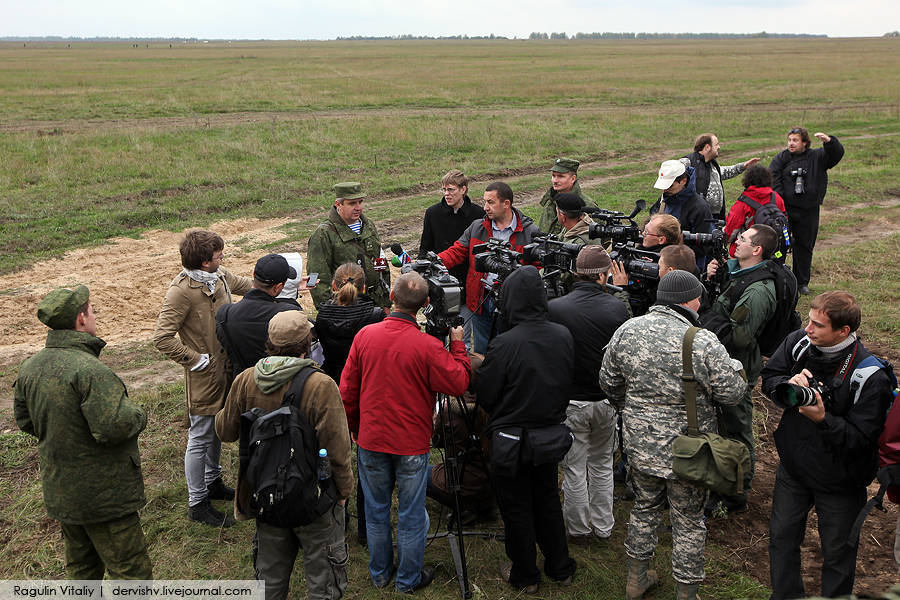 40. Cadets.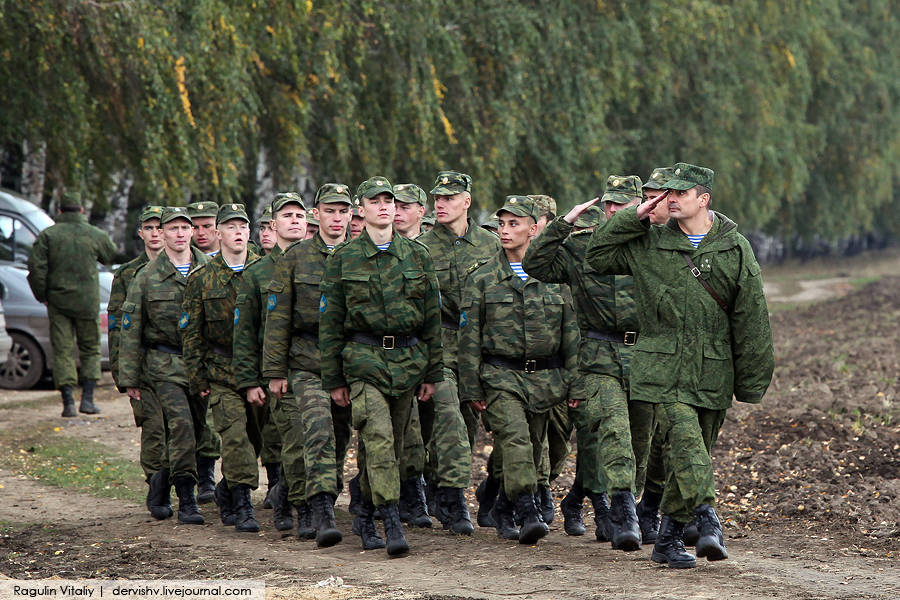 41. At the exercises, everyone was in field uniform, and for the final frame I needed a paratrooper in a blue beret.
Looking for a bit, I found such a soldier. Good luck, warriors, paratroopers, and a peaceful sky!
Thanks to the press service of the Ministry of Defense for an interesting excursion.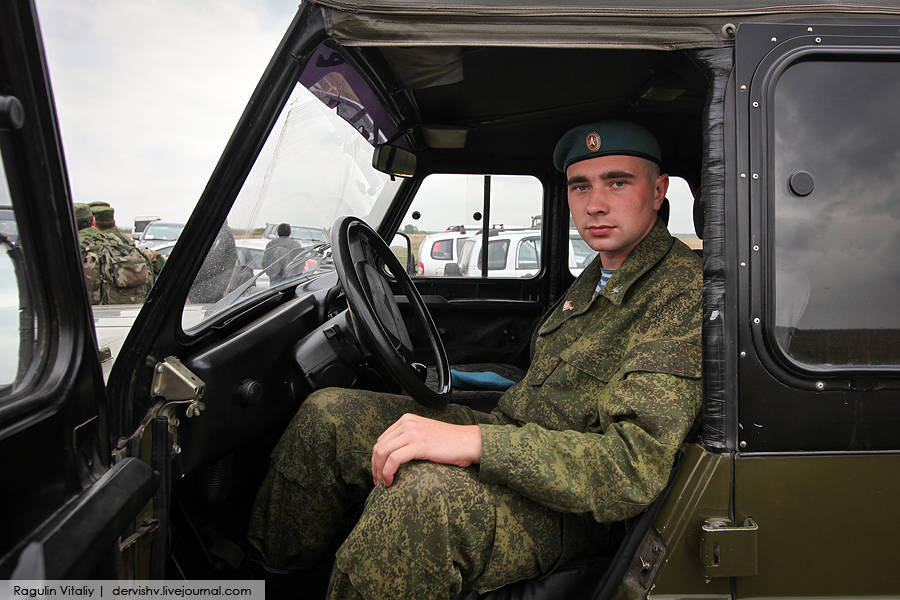 2011
Ctrl Enter
Noticed a mistake Highlight text and press. Ctrl + Enter