The Norwegian newspaper Aftenposten published a programmatic article by the defense ministers of the five North European countries — Norway, Denmark, Iceland, Sweden and Finland — about expanding cooperation in the military sphere against the backdrop of the exercises of the Russian army and the rearmament program of the Russian Federation.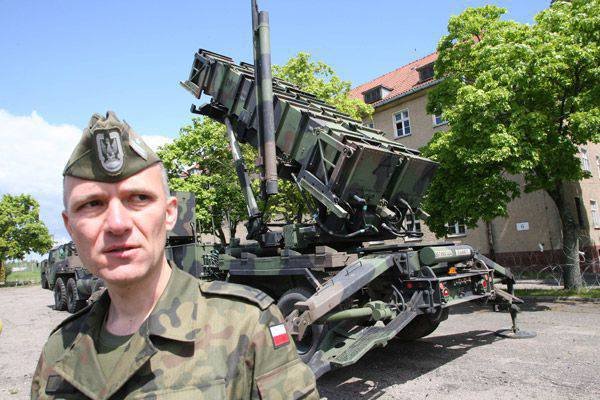 "Russia makes huge economic injections into its military potential ... The Russian military are defiantly operating near our borders, there have been several incidents at the borders of the Baltic states. The Nordic countries are meeting this situation together and deepening cooperation ", - quotes from the article RIA
"News"
.
It is noted that the program of joint exercises, cooperation in the defense industry, the exchange of intelligence data and joint processing of digital information will be expanded primarily.
In addition, on Thursday, Polish Defense Minister Tomash Semonyak announced the intention of Warsaw to strengthen military units located in the east and northeast of the country. According to him, the strengthening of the military presence is provided for in the new concept of state defense.
"The concept is ready, we are discussing the details. Within two years, we intend to increase the number of units, significantly improve the infrastructure, which is running enough, and also equip the units with modern equipment, "the minister said.
"Russian newspaper"
.
Semonyak noted that such actions are necessary to repel "aggression from Russia".
"In a certain sense, this is a question of responding to the challenges of recent years, and also that the structure of the Polish army is geographically such that most of it is located in the west, as barracks and polygons are built there," he added.