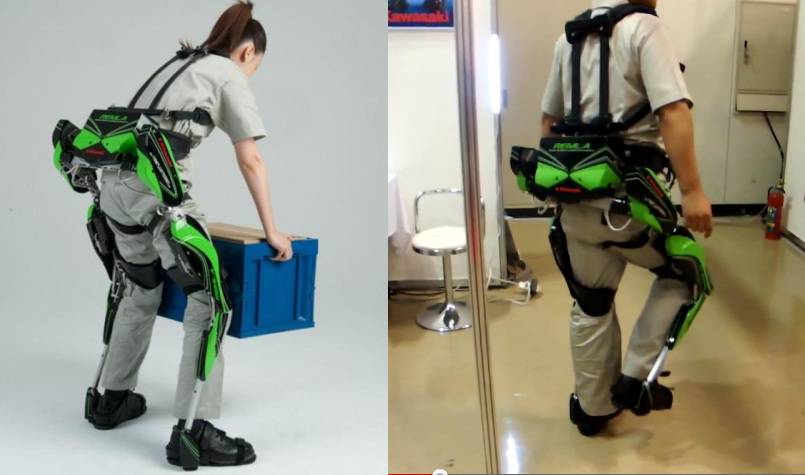 The Japanese company "Kawasaki" presented its new product - an exoskeleton, which without special efforts will be able to lift and carry heavy load.
Kawasaki designed and implemented a device called the Power Assist Suit. This device is a robotic exoskeleton, which allows, without exerting physical effort, a person to lift and carry loads weighing up to 40 kilograms.
Power Assist Suit is placed on the hips and knees of a person. It is equipped with four electric motors. In the case, located in the lumbar region, are a lithium-ion battery and a control unit.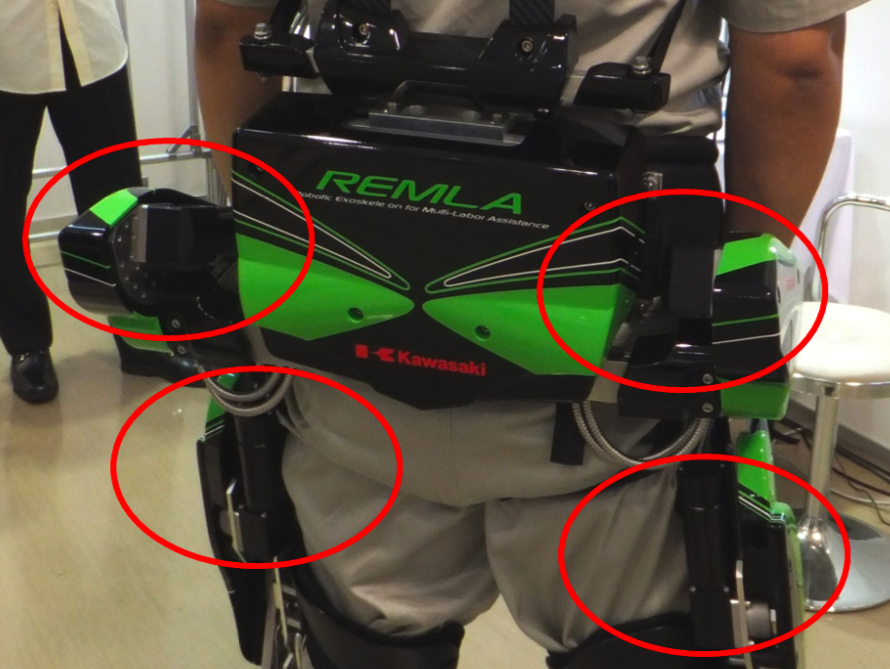 According to the information provided by the management of the Kawasaki company, the design of the Power Assist Suit is designed so that during its operation, people who put on an exoskeleton do not feel its mass on themselves. The device can easily be adapted for almost any person, taking into account its size and individual characteristics of the body structure. And in order to put on or take off the exoskeleton, it will take less than a minute.
Kawasaki intends to launch the Power Assist Suit. However, thorough tests and checks of its technical characteristics under conditions close to real will be carried out. These tests are planned in the laboratories of the company Kawasaki.